An "Everything Communicates" Audit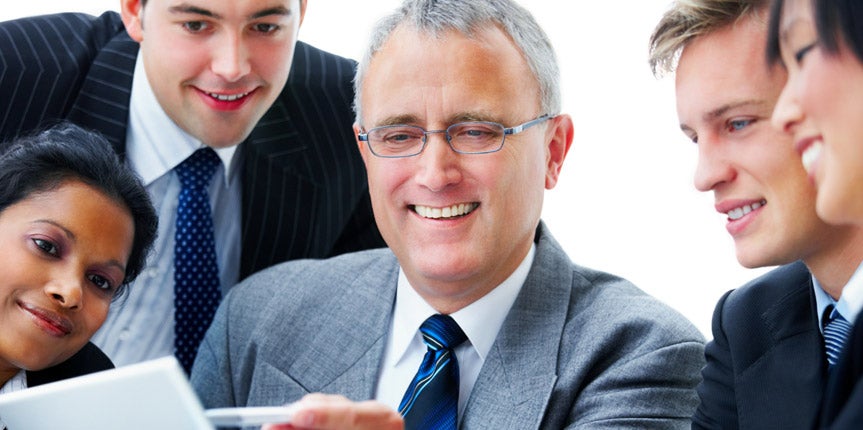 When you're building a business, a key factor is building your brand. How do people think about your business, and what do they associate with you? A brand is a lot more than a name, logo, or slogan. It is built by everything you do. The "Everything Communicates" audit is a good step for making sure you build your brand the right way.
You can't just tell people what to think about your business. They are going to see for themselves by observing the details of your business: all the hundreds and thousands of details that go into the total customer experience. And if those details don't match what you're telling people about your business, they're going to believe their own observations first.
A good way to make sure your brand is building the right way is by conducting an "Everything Communicates" audit. The audit works by looking at your business from a potential customer's perspective, from the outside in. If a customer wants to engage with your business, what are the possible points of contact and how might those experiences look?
Need help with communication?
Get the GoSmallBiz CRM.
Learn More
Here are some of the factors to consider in an "Everything Communicates" audit:
Product Development
Ultimately, your product must come first. When customers use your product or service, is it going to solve the problem it was designed to solve? Nothing will kill a brand faster than a bad product, while a strong product can help you overcome a lot of other weaknesses.
Word of Mouth
Many consumers will first encounter your brand through other people who already know your brand. They might be your friends and family, your employees, or your customers. What are those brand advocates saying about you? Are they talking about your business in a way that builds your brand and matches with everything else you're doing?
Marketing Communications
This is what most business owners think of when they think about communication. Your advertisements, distribution, packaging, and general visibility in the marketplace are obviously important. But remember that this is just one factor in your audit!
Customer Relationship Management
How do you communicate with customers? When you call a customer, whether for sales or service, what do you say? Is there a plan for communication with customers? Make sure that your value proposition comes through in any communication with your customers.
[latest_posts header="Recent Articles" limit="" category="8″]