ADP Can Help You Through the Employment Journey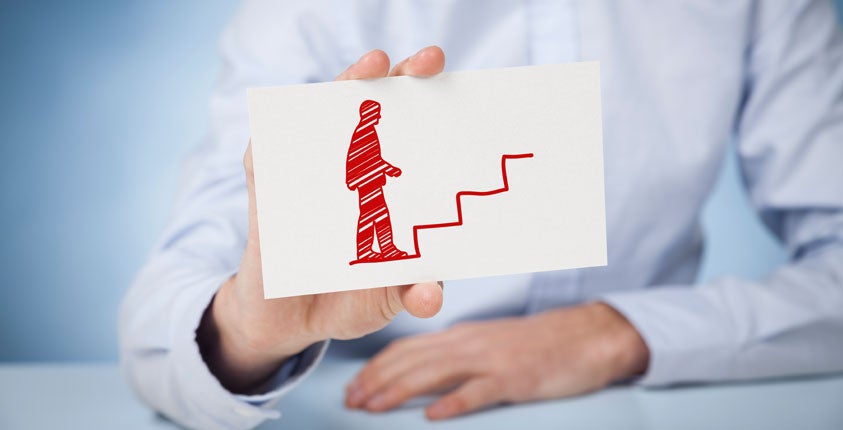 If you're not prepared for this journey alone, bring ADP along as your travel partner. By working with GSB, we will help you hire great candidates, retain your top employees and help prepare them for their future.
This infographic illustrates many of the challenges employers face in today's marketplace, to help prepare you for what you face as an employer.
This blog does not provide legal, financial, accounting, or tax advice. This blog provides practical information on the subject matter. The content on this blog is "as is" and carries no warranties. ADP does not warrant or guarantee the accuracy, reliability, and completeness of the content on this blog.
©2016 ADP, LLC. All Rights Reserved. RUN Powered by ADP® is a registered trademark of ADP, LLC.