Adapting Your Employee Benefits Offerings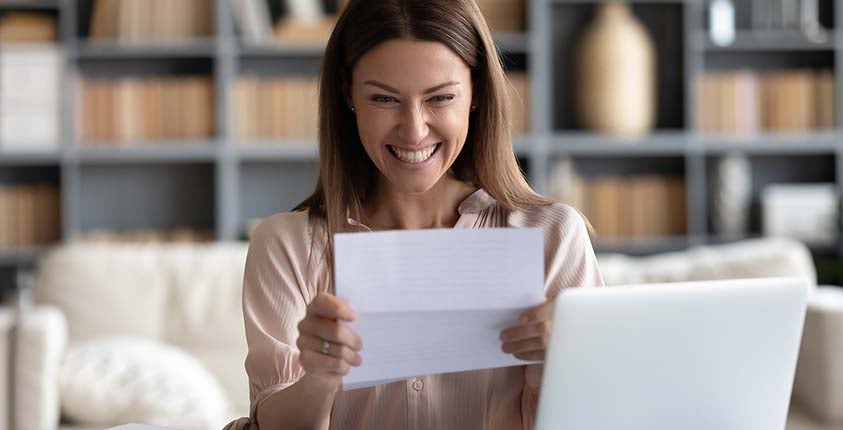 The employee benefits package is a valuable tool for employers looking to stand out for prospective hires, and to help improve employee retention. But in a world where many of the traditional perks like gym memberships or in-office snacks are no longer available, employers are finding new ways to provide value to their employees. Student loan repayment is one of the most desired benefits, even more than some traditional benefits.
Learn more in our full article, at https://bit.ly/2Oq0Aqp!
This blog does not provide legal, financial, accounting, or tax advice. This blog provides practical information on the subject matter. The content on this blog is "as is" and carries no warranties. ADP does not warrant or guarantee the accuracy, reliability, and completeness of the content on this blog.
©2020 ADP, LLC. All Rights Reserved. RUN Powered by ADP® is a registered trademark of ADP, LLC.