Adapting to Changing Buying Habits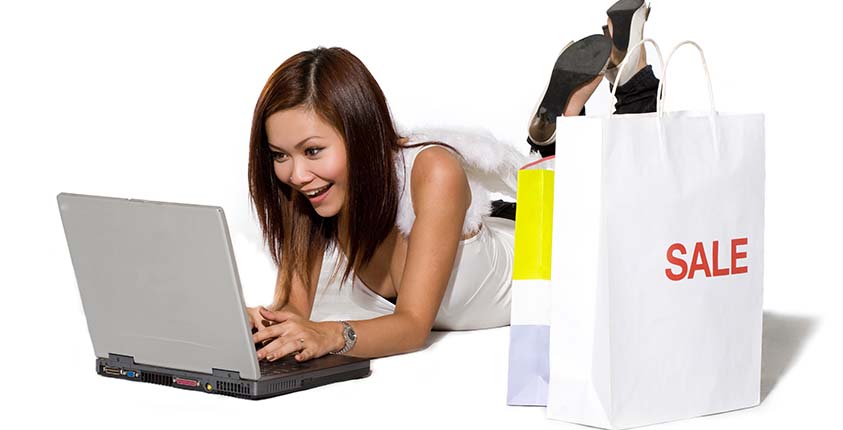 There's only one constant in the world: change. Technology change. Popular trends change. And your customers' buying habits change, too. So the question is, are you adapting to those changing buying habits? If not, you could be in big trouble. Retailers in particular have long been concerned with changing buying habits as customers shift from stores to the online world. But changing habits don't make the retailer less relevant; it simply requires the retailer to adjust and change if they want to succeed. But it's not just retail, it's every business. Are you prepared to do whatever it takes?
Learn more in this video!