Do You Act Your Core Values?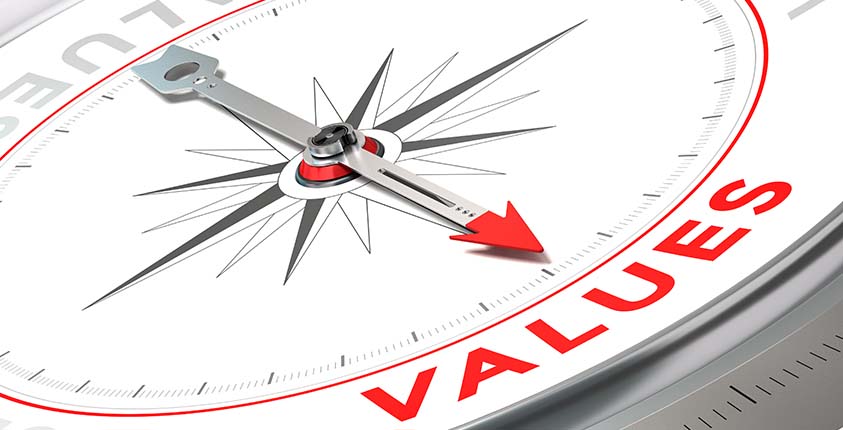 Lots of people talk about core values. But are you acting on your core values? If you're just writing them down without acting on them, it's just a writing assignment. For core values to really work, you have to understand and consider how they tie into your daily behavior, filtering (to use a great metaphor from a friend) the outcome of everything we do.
Learn about how to use core values as decision filters in this week's video below!