A Window into the Mind of a Cyber Criminal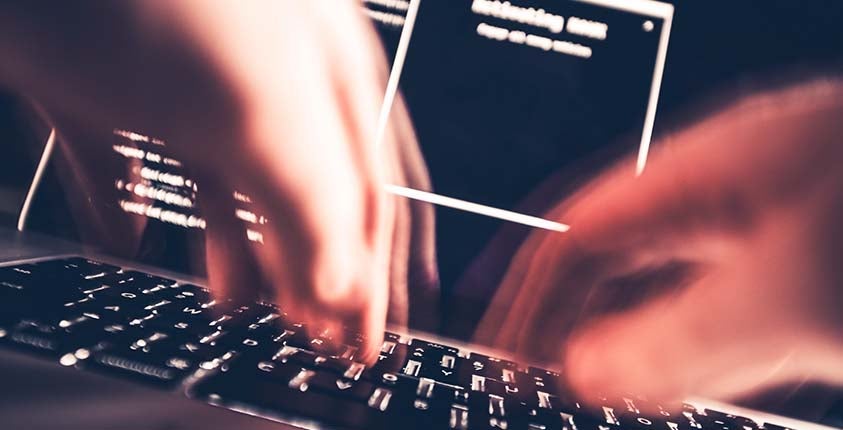 Did you know that 71 percent of security breaches target small businesses? In this one hour webinar on Wednesday, November 4th at 11:00 am ET, you can find out how a cyber criminal thinks, why they do what they do, and how to better protect your business from them.
Rolan Cloutier, the Chief Security Officer for ADP, will share best practices to help your business reduce cyber security risks, including:
Keeping your defenses strong with updated software and firewalls
Educating your employees to protect your business
Using stronger passwords to protect critical data
Putting together an action plan for cyber attacks
Register for the webinar here!
This blog does not provide legal, financial, accounting, or tax advice. This blog provides practical information on the subject matter. The content on this blog is "as is" and carries no warranties. ADP does not warrant or guarantee the accuracy, reliability, and completeness of the content on this blog.
©2016 ADP, LLC. All Rights Reserved. RUN Powered by ADP® is a registered trademark of ADP, LLC.