A Consistent Culture for All Employees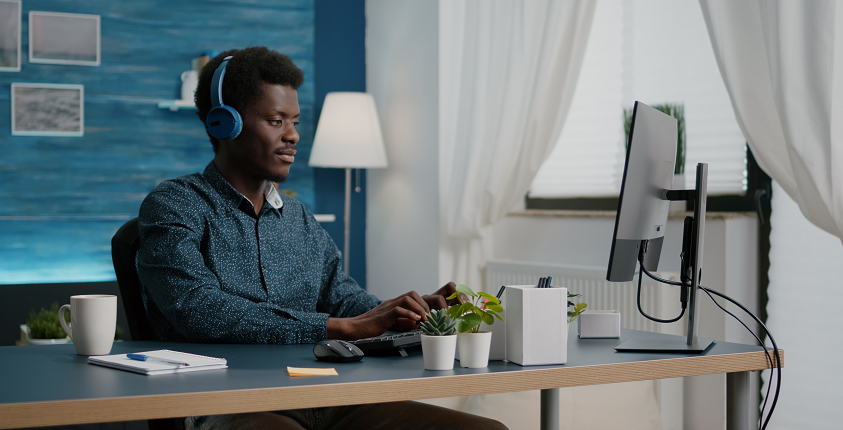 Over the past year-plus, many businesses have discovered that a hybrid model of in-office and remote work is effective for what they do. If that sounds like you, that's great! But with the hybrid model comes the risk that people working in the office will experience a different culture from those working remotely. It takes strong, collaborative communication to create a cohesive, consistent culture for everyone.
Learn more in our full article at https://bit.ly/3l6J8aB!
This blog does not provide legal, financial, accounting, or tax advice. This blog provides practical information on the subject matter. The content on this blog is "as is" and carries no warranties. ADP does not warrant or guarantee the accuracy, reliability, and completeness of the content on this blog.
©2021 ADP, LLC. All Rights Reserved. RUN Powered by ADP® is a registered trademark of ADP, LLC.