80 Percent of Customer Service: Just Being Nice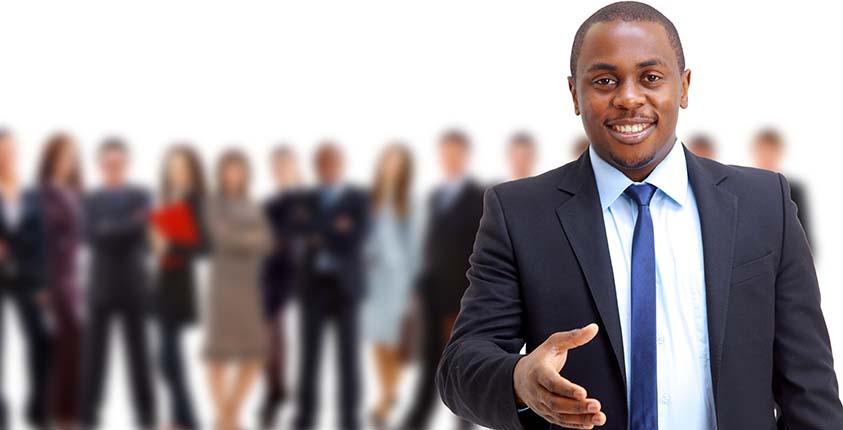 Woody Allen once said, "80 percent of success is just showing up." To that I would add, "80 percent of customer service is just being nice."
This fits in well with my recent focus on the simplicity of customer service. Not to over-simplify, but really, being nice is the greater part of customer service. With that said, however, there is still the remaining 20 percent, which consists of two additional elements: business operations, and the quality of your product or service. Being nice is essential, but by itself, it is not enough.
Business operations are the processes that it takes to run your company—manufacturing, warehousing, accounting, hiring, and so on. These happen behind the scenes and are not part of the customer experience, but they do affect customer service. They are necessary processes to producing a product and delivering it to your customers.
The other element is the quality of your product or service. This will vary among companies according to the customer's expectations. If the customer pays a premium price for an expensive, name-brand watch, he will expect it to last for years. If he picks up a cheap watch at a discount store, his expectations would be different. He may wear it for a few weeks or months, then discard it when the band breaks or the timepiece stops working. In either case, there is a certain quality standard that is expected.
Once these two elements are in place, then comes the "nice" part—the delivery. Even with a quality product and superb business operations, the frontline customer service experience is still the most important part of the mix. Remember, it is 80 percent of customer service. Make sure that those in control of the customer experience are aware of their role and of the importance of delivering attentive, courteous service.
Are you realizing the impact that being nice can have? Because of nice people providing an amazing experience for customers, people will pay more and become loyal to the brand—whether it is for a cup of coffee at Starbucks or a steak at Morton's.
What if your business is an online enterprise only? You still control the customer experience. Here you must provide a pleasant experience by keeping your site easy to navigate and understand. Look at online retailer Zappos.com. Its customers know that they are valued—even though they are shopping online, every page of the website features a phone number customers can call if they have questions or problems, or if they need assistance with an order. It's an important part of their customer service.
Customer service can set you apart from your competitors. Though you may be one of many companies offering a particular product, you can differentiate yourself through your level of service. And, yes, it really is pretty simple—just being nice is more than half the battle.
So, combine successful business operations, a quality product, and a pleasant delivery and you have a plan sure to keep customers satisfied and coming back. Now, isn't that simple?
This article was originally published by SmallBizClub