7 Awesome Facts About American Small Business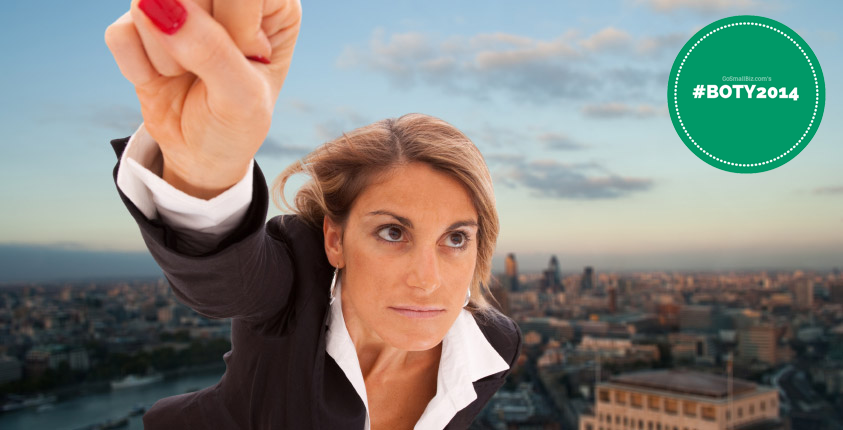 This article was voted one of the best of 2014 by our readers. Someone's playing their cards right…
Chinese philosopher Laozi once said, "A journey of a thousand miles begins with a single step." As true as this is in life, it is also true in business. All of today's major companies started as small businesses – many stemming from neighborhood garages and basements.
Steve Jobs is famous for putting a "ding" in the universe, but he also said, "You need a lot of passion for what you're doing because it's so hard. Without passion, any rational person would give up." But entrepreneurs don't give up. Recent figures show 7 of 10 new employer firms stay in business over 2 years, with a quarter of them staying in business for at least 15 years.
Here are 7 more amazing facts about American small businesses:
Did we miss anything? What are your favorite small business facts?
Thinking of starting up?
We have the knowledge you need. Get a 30-day free trial.
Start Now