6 Traits of a Great Leader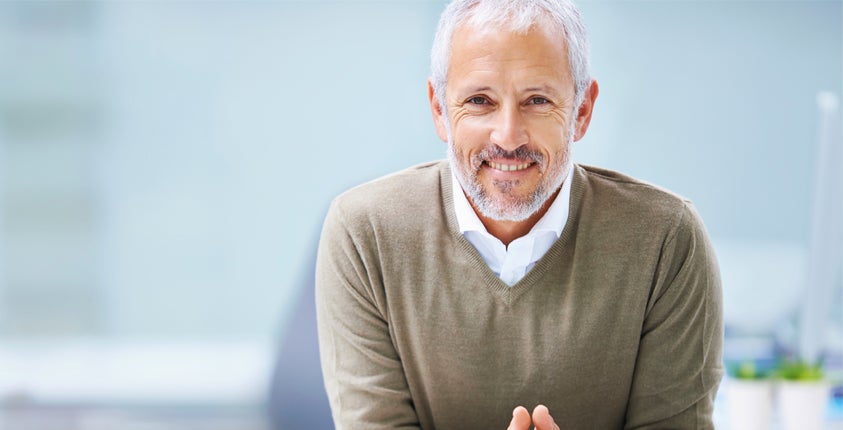 Great business leaders don't merely reach their goals of achieving growth within an organization; they carry themselves in a way that garners the respect of those around them. By observing great leaders, we can gain a better understanding of what it takes to emulate their success. I've put together a list of 6 traits that distinguish a great leader from an average Joe.
1. Ambition
Leaders must have a reason to pursue their goals. Whether it's a burning passion that has fueled you since birth, a new technology that got you excited when it was discovered, or something that you recently created from scratch, there needs to be an underlying passion that you can point to when someone asks you the question: why did you enter into this business?
2. Attitude
Great leaders approach their duties with a positive and caring attitude. When you can honestly say that you're less focused on the way people are treating you than you are concerned with the way people are treating employees and customers, your head is in the right place. A selfless attitude sells itself.
3. Awareness
A leader needs to be aware of what's going on around them. When employees keep secrets, this can lead to a lack of trust that distracts from the overall mission of doing business. If a problem arises, you need to recognize it in order to deal with it in a timely manner.
4. Acuity
Great leaders have an acute sense for approaching complex problems with a simple strategy. When you can wrap your head around a business situation quickly, it's much easier to approach other people and communicate with confidence what needs to happen next.
5. Adaptability
A great leader is cognizant of his or her need to adapt in an ever-changing business world. Businesses only stay relevant as long as they are adapted to the current economic environment. As customers' preferences change, you need to offer them a product or service that meets their needs rather than your interests.
6. Accessibility
Leaders need to be accessible. It's no secret that taking the time to meet with other people and develop relationships goes a long way for boosting team morale and confidence. Don't be afraid to step out of the corner office and into the office space of your employees when people need your help.
What traits to you consider most essential to successful leadership?