6 Tips to Get Customers to Come Back Again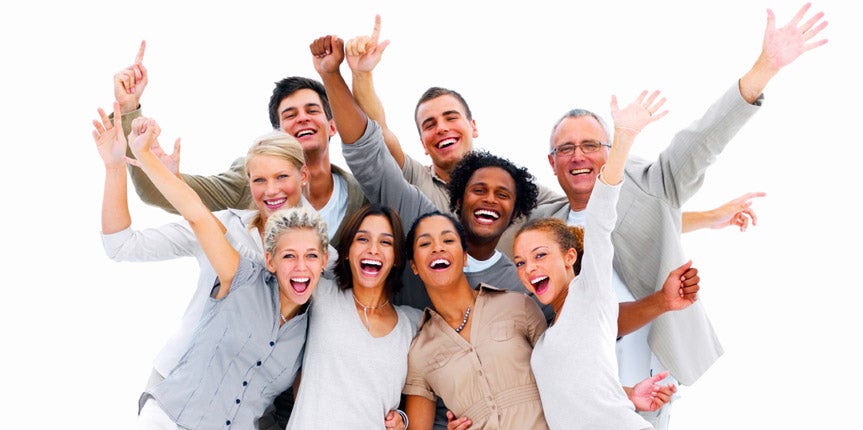 Every business is always looking for one more customer. However, a new customer isn't always the best answer to growing your business. Your existing customers are every bit as important to improving your growth and profitability.
Existing customers are your best prospects. Turning a one-time customer into a regular and loyal customer is incredibly valuable to your business—and cheaper, too! By building customer relationships, you can keep bringing old customers back time and time again.
Are You Taking Your Customers for Granted?
Too many businesses take a half-hearted approach to marketing to their current customers, looking for new ways to add more value and, generally speaking, just keeping them happy. At times, we can be blind to the great power your existing customer base represents. When we take this base of existing customers for granted, we miss out on a lot of potential. Building strong customer relationships is key to reaching the right people at the right time.
6 Tips to Building Customer Relationships
Keep in touch. Customers want to feel that you care about them, and take a special interest in their needs. Consider using a variety of methods to keep in touch, whether by telephone, mail, email, social media, or in person.
Follow-up. Following a sale, reach out to that customer to confirm that everything meets their expectations. This will show them that you're still interested in them even after you have their money.
Strong guarantees. Giving clients the best guarantees you can will give customers confidence in you and your business, a key to repeat and referral business.
Preferential pricing. Let existing customers get in on the best deals first, before the general public. This will encourage people to become repeat, loyal customers who know that you have their interests at heart.
Rapport and trust. Always do the right thing. Be honest and ethical. People do business with those they know, like, and trust.
Active customer list. Always know who your customers are, what they like, and how to communicate with them.  The first 5 tips will not work if you don't know who your customers are and how to reach them.