6 Steps to Repeat Customers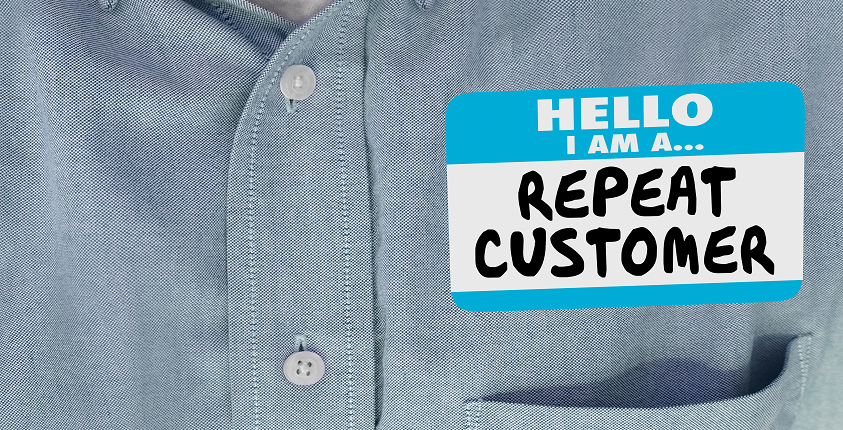 Getting a new customer can be hard work. Once you've made it over that mountain, you want to turn that person into a loyal customer, who will come back and buy again. But how do you do that? I've developed a 6-step process for what you as a business owner should think about and do to create repeat, loyal customers.
Learn more in this week's video!