6 Seasonal Hiring Mistakes—and How to Avoid Them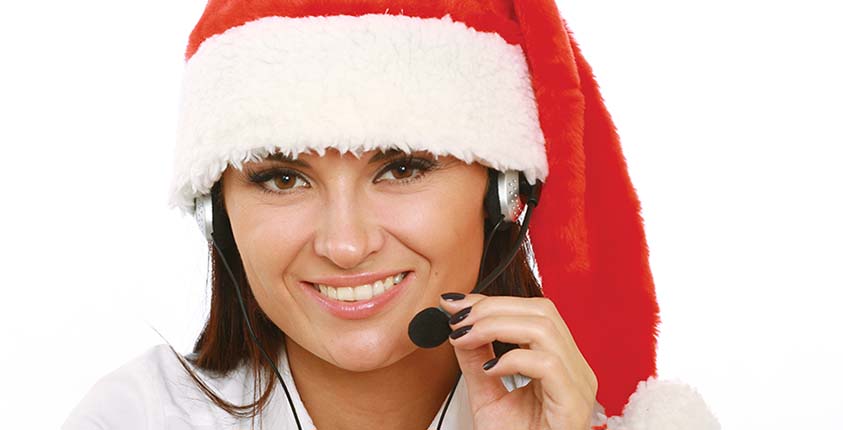 During the busy holiday season, employers' hiring needs often increase. It may be tempting to overlook fundamental hiring practices in favor of bringing someone on board quickly. Take care to avoid these 6 common seasonal hiring mistakes, found in this ADP infographic:
This blog does not provide legal, financial, accounting, or tax advice. This blog provides practical information on the subject matter. The content on this blog is "as is" and carries no warranties. ADP does not warrant or guarantee the accuracy, reliability, and completeness of the content on this blog.
©2016 ADP, LLC. All Rights Reserved. RUN Powered by ADP® is a registered trademark of ADP, LLC.