The 6 C's of Relevant Benefits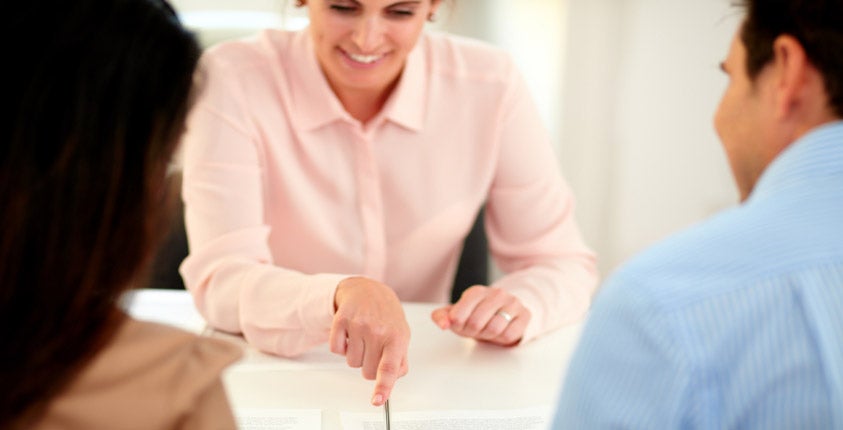 No matter what business you're in, the way to succeed and get more customers is by providing great value. Consumers have to look at your product or service and decide that what you're offering is worth paying you for it.
If something doesn't provide value, then customers won't waste money on it. Sure, you might get people to buy something once, but after a bad experience, they'll decide there's no value to them, and they won't come back. And key to small business success is inspiring customer loyalty and word-of-mouth!
There are two sides to value. The first is relevant benefits, while the second is relevant differentiation. This article focuses on relevant benefits, which have to be the starting point for creating value. The most basic definition of relevant benefits is some characteristic of a product or service that fits into customers' needs and wants.
The 6 C's of Relevant Benefits
Control: A product or service can provide a relevant benefit by offering consumers greater control over their lives—whether it is their personal security, their financial situation, or other decisions they will have to make.
Choice: Consumers are always looking for new choices. They want greater variety, a diversity of options.
Change: Related to the previous point, people are always looking for the new and novel. Being unique certainly is central to the idea of differentiation, but the idea of change is valuable to people on its own merit. We are drawn to things that are not just the same-old, same-old.
Customization: People like to know that what they are getting is right for their own situation, their own life. A product or service can provide a relevant benefit through personalization, getting out of the one-size-fits-all mold.
Connection: One of the most rapidly growing benefits is connection, as technology offers more and more ways for consumers to connect with each other or the business to connect with the customers. People want to be part of a community.
Convenience: It's a fast-paced, constantly moving world. You can create relevant benefits for your product or service by making them extraordinarily convenient. You can make things available anytime, anywhere, and eliminate barriers between the consumer and the product, whether it is time, distance, or any other obstacle.
Creating relevant benefits is foundational to a successful business. When you're offering something that helps people, that meets their needs and wants, then you are on the way to great value.
[latest_posts header="Recent Posts" limit="" category="8″]