5 Ways to Say "Thank You"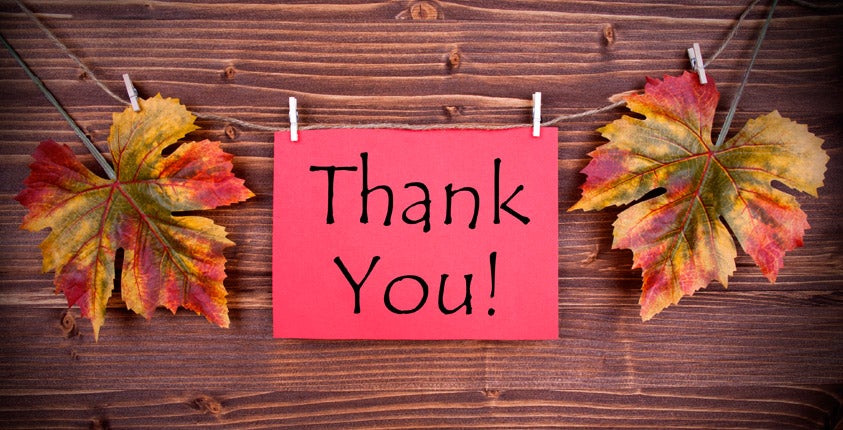 Showing appreciation to your customers is a big step to creating a memorable experience and being truly amazing. So what are the things you do to tell your customers, "Thank you!" While there are many options, from notes to videos to events, make sure you're doing something to show your customers just how much you appreciate them!
Watch this week's video for 5 possibilities!