5 Questions to Answer Before Expanding Your Business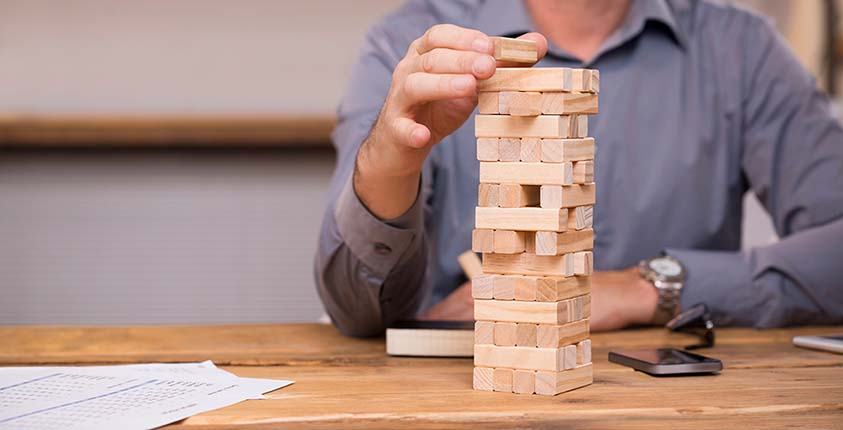 When is the right time to expand your business? Growing into a new market could help your business experience even more success—or it could be a big mistake. The HR Solutions Blog Team at ADP offers advice that will help you identify the right time to expand your business. Ask yourself these five questions before getting started with any expansion plans.
Get the full article at http://bit.ly/2eyohxC.
This blog does not provide legal, financial, accounting, or tax advice. This blog provides practical information on the subject matter. The content on this blog is "as is" and carries no warranties. ADP does not warrant or guarantee the accuracy, reliability, and completeness of the content on this blog.
©2016 ADP, LLC. All Rights Reserved. RUN Powered by ADP® is a registered trademark of ADP, LLC.