5 Fundamentals of a Great Customer Experience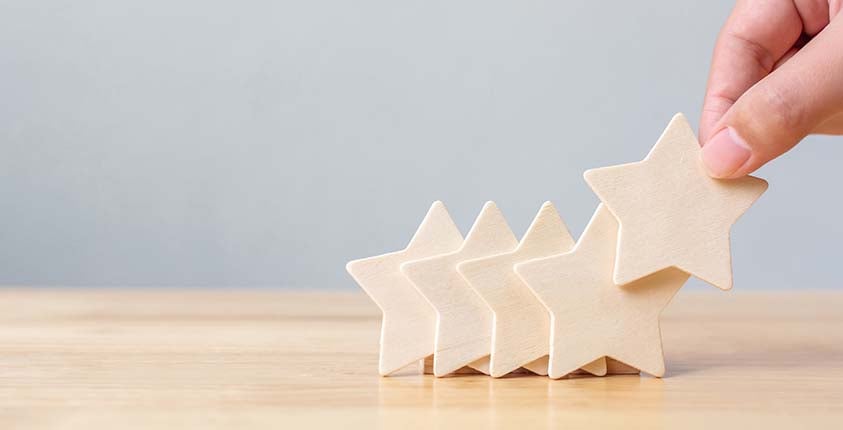 Next week is National Customer Service Week, celebrated each year in the first full week in October. It's about not only your customers, but also your employees who serve those customers and create the customer experience on the front lines. This is a time to celebrate the things you're doing right, and to refocus on the fundamentals to make sure you're not missing out on a big part of customer service.
In this week's video, we'll break down five of the most important things you can do to create a wonderful customer experience!