4 Tips for Negotiating with Vendors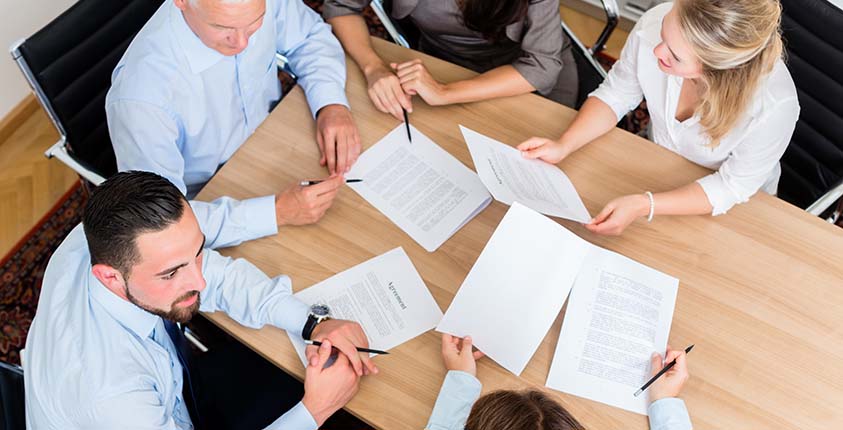 Every business is reliant on their web of partners, vendors, and other people and businesses around them that help you provide your products and services. The HR Solutions Blog Team at ADP has put together a list of tips for negotiating with vendors and suppliers, including long-term commitments and referrals, to help you get the best terms.
Get the full article at http://bit.ly/2cuwsrJ.
This blog does not provide legal, financial, accounting, or tax advice. This blog provides practical information on the subject matter. The content on this blog is "as is" and carries no warranties. ADP does not warrant or guarantee the accuracy, reliability, and completeness of the content on this blog.
©2016 ADP, LLC. All Rights Reserved. RUN Powered by ADP® is a registered trademark of ADP, LLC.