4 Characteristics All-Star Employees Have in Common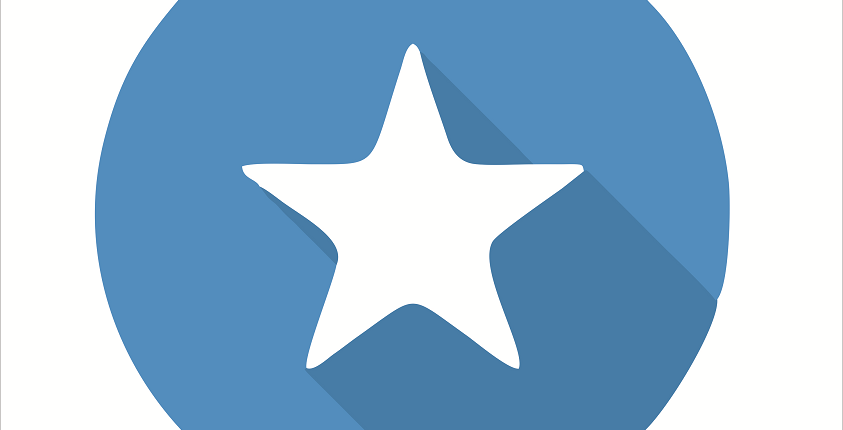 As we enter the holiday season, I can't help but take a moment to express a tremendous amount of gratitude for my team. From the team members that have been working with us for over a decade to those newly onboarded over the last year, everyone has been bringing their A-game to work—regardless of physical location—amid the ongoing COVID-19 pandemic.
What makes a standout employee truly an all-star? I like to think the answer goes beyond being able to fulfill the duties of the respective role. Here are some of the characteristics I've noticed that many all-star employees appear to have in common.
Flexibility
Running a small business often means that employees will be wearing many hats. Sometimes you may be working on projects that are part of your daily responsibilities. Other times you may find yourself assigned to help in a different department.
All-star employees understand the importance of flexibility in their respective roles. They do not say "that's not my job" or openly complain. Instead, they maintain a positive attitude. They agree to try working on a new task—usually after a bit of light training and express a desire to keep learning and helping others in and out of their department. Sometimes their proficiency allows them to transfer into other departments that turn out to be an even better fit for their skill set!
Enthusiasm
All-star employees, as well as those gradually working towards all-star status, bring a lot of positive energy and enthusiasm to their respective teams. This helps motivate everyone to do their best possible work and enjoy the work that they do.
Genuine enthusiasm also indicates that the team member cares about the work they do and how it impacts the business. An all-star employee isn't content to dial it in or counts down the minutes until the workday is over. Instead, they look for ways to help the company succeed and ask the necessary questions to contribute to that bottom line.
Commitment to the Company Mission
Spotting an all-star employee can start as early as the initial job interview. Many all-stars will do their homework on the role they're interviewing for and the business. This gives them a better understanding of the business, its company culture, and its mission.
Learning about the mission allows a potential candidate to determine if this mission aligns with their core values. Like-minded all-stars will want to work for a business that shares a similar North Star. Even better, these all-star employees will share positive word of mouth about the business and its mission with other talented individuals. This will attract more talent to become interested in the business and pursue a possible career with the company.
Trust
The COVID-19 pandemic thrust the modern workplace into remote and hybrid work settings nearly overnight. This massive shift has made it incredibly important now more than ever to have, and work with, team members you can trust.
Trust impacts teams and businesses on so many different levels. All business owners seek out employees that they can trust: to have the proper skill sets necessary to get the job done, to work well with others, to spearhead new initiatives, and even to arrive to work in a timely manner.
The actions of a reliable, honest all-star employee rub off on those around them: to do, and be, better each day.