3 Ways Employees Can Fall Back in Love With Their Jobs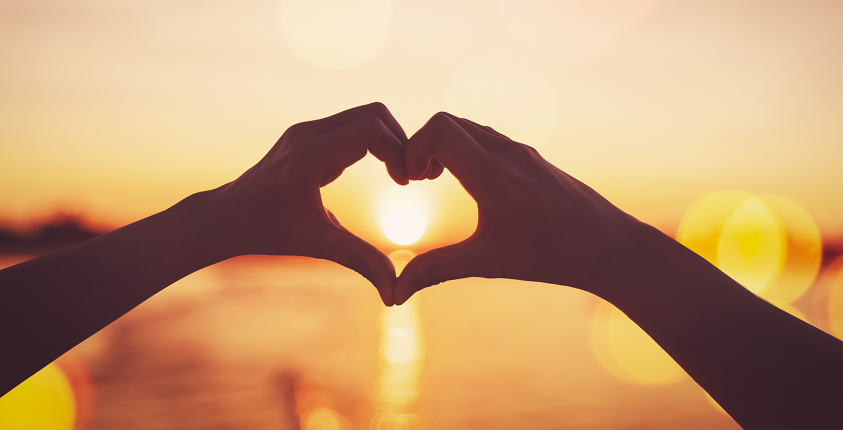 Life over the last few years have been difficult for many professionals. The way we work has shifted significantly amid the COVID-19 pandemic. There are employees struggling with feelings of burnout, stagnation, and internalized questioning as they watch coworkers exit during the Great Resignation. You might not even have any of these feelings but are still experiencing a case of the blahs. Chances are, if you feel like this you may not be as in love with your job as you were previously.
Is it possible to fall back in love with your job again? The answer is yes, even if the present circumstances seem never-ending. Here are a few helpful ways you can reclaim the passion you have for your job and turn a slump around.
1. Think back to your first day.
Take a moment to reflect on your first day at the company. How did you feel? What were you excited to do?
Start writing down the positive aspects of your job to rekindle the spark again. The more positives you reflect upon, the more you will be able to recall what made you fall in love with your job.
Try to go deeper than day one, too. Write down what motivates you and gets you up in the morning. Write about values that matter to you, what inspires you, and the kind of work that allows you to thrive. Where would you like to be in five years' time? How will this job help you reach your end goals?
As you work towards the future, reminding yourself why you love this job will enable you to build a gratitude mindset. Each day you may set aside a few minutes to think about what you are grateful for and why. Some of these positives may become part of your attitude of gratitude!
2. Begin seeking growth opportunities.
Now that you know what you enjoy doing and what inspires and excites you, it's time to get to work.
Meet with your manager for a quick one-on-one discussion together. Tell your manager how you feel and open up a discussion for ways you can fall back in love with your job again.
Together, you might be able to spearhead the following initiatives:
Assign yourself a workload that interests you or take initiative on a project that nobody has had the time to start working on.
Inquire into learning courses that the company may offer or reimburse you to take so you may enhance your existing skill set.
Join a networking group. This group may be internal to the business and its employees or outside the company.
3. Look for an outlet.
Some people may find that amid the pandemic they have been focusing solely on work and have not been able to prioritize their interests or self-care needs. If you find you are in a work lull and are actively working to reverse that situation, don't forget to look after yourself.
Find an outlet that you may engage with outside of work. You might write, paint, play an instrument, cook, sew, or garden—and these are just a few suggestions. The creative outlet you choose should be something that interests you and where you are able to sharpen existing skills or simply have fun with it.
Having an outlet that interests you will bring variety into your day and better position you to develop a healthy work-life balance. (A balance made all the sweeter once you fall back in love with what you do all over again!)