3 Things Entrepreneurs Need to Know About Corporate Resolutions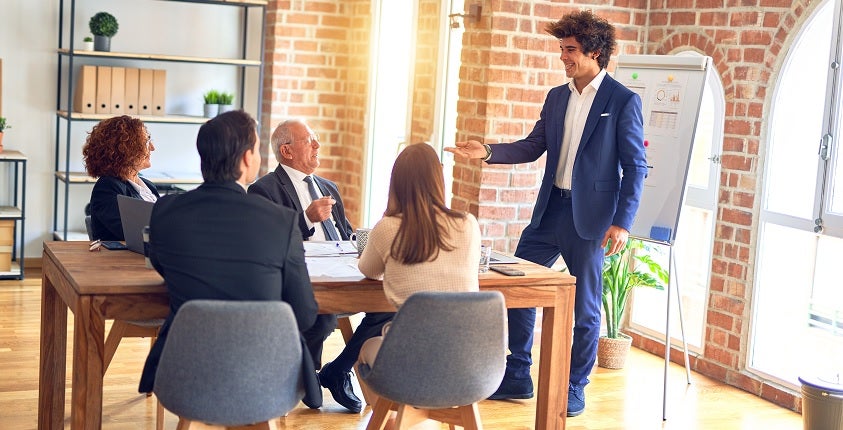 Not to be confused with New Year's resolutions, corporate resolutions are official documents that record formal decisions and actions approved by your board of directors (or members, if you run an LLC) on behalf of the company. If you've been tasked with putting these documents together and have never done so before, take a moment to check out our advice for entrepreneurs on the ins and outs of corporate resolutions.
1) Corporate resolutions can be about any topic.
Yep, corporate resolutions can be on just about any subject and there are many situations in which you need a specific resolution to cover a transaction. Some common ones include:
Assigning a lease.
Authorizing a contract.
Selling real estate.
Terminating a lease.
Defining which individuals are authorized to act on behalf of a corporation. (A requirement by banks in order to open up an account.)
2) While corporate resolutions aren't always requirement, it's good to maintain them.
Corporate resolutions aren't always required, but keeping solid records indicates the actions taken by, and on behalf of, the corporation. For example, some corporate resolutions may be passed by the Board of Directors while others are passed by the shareholders. And sometimes, these resolutions must be passed by both groups.
As a rule of thumb, keep all records, resolutions, and minutes of your corporation in your corporate minute book. This book must be maintained for no less than six years, as sometimes a shareholder will inspect the books to make sure the corporation is still operating in its best interests. Should the actions of the board of directors ever be challenged, having these documents organized and up-to-date will prove to be helpful.
3) Your state determines how your corporate resolutions are structured.
Depending on the state your corporation is organized in, the form and structure of your corporate resolutions will vary. Regardless, some corporate resolution attributes that generally remain the same include the following:
At the top of the page, the phrase "corporate resolution" is stated, followed by the governing body (usually the board of directors) and the organization name.
Resolutions are written as "RESOLVED" followed by the details of each decision. These are each listed separately from one another.
The document ends by acknowledging that the information represented is true. The President, Vice President, Secretary, and Treasurer must all sign and date it.
If you still aren't sure whether or not you need corporate resolutions, think about the decisions that are made by the board of directors or formalized by shareholders. It's smart to document a legal record rather than rely on your own memory—or anyone else's—if anything is questioned later on about those actions. Maintain your corporate resolutions and keep the records accurate of the decisions made, who made them, and when they were made to look back on as a point of reference.