3 Reasons Why It's Necessary to Update Corporate Minutes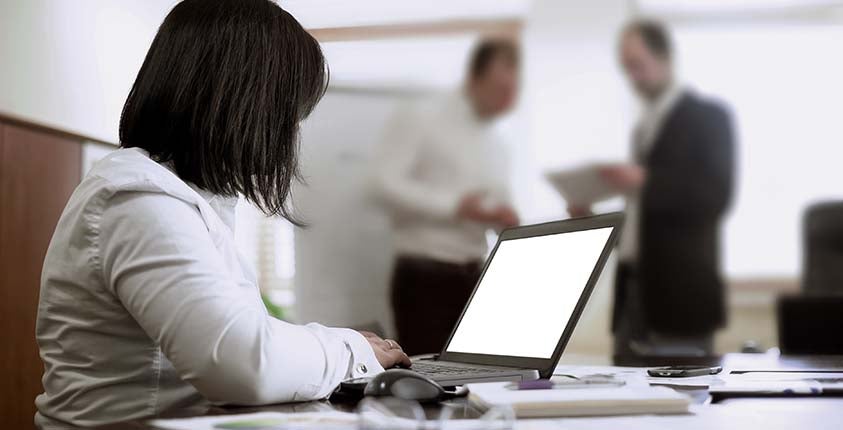 What's the buzz with corporate minutes? If you have incorporated as a corporation, you may already be familiar with minutes and minute taking. Minutes record everything that takes place during a meeting. Afterwards, individuals in attendance (and those unable to make the meeting) may refer back to minutes as a meeting refresher.
As the year comes to an end, it's important to remember to update corporate minutes. Failure to update minutes so can land your business in hot water with the local Secretary of State. It may even cause your business to experience a bit of failure! Let's take a look at why it matters to keep corporate minutes updated year-round.
1. Updated minutes prevent businesses from falling out of compliance.
Businesses that do not update minutes do face certain consequences. If you don't update your minutes for the year, your business may be flagged in bad standing with its state. This is also applicable for corporations that do not update their corporate bylaws, too. Minutes provide corporations with valuable legal protection. Without this protection, it becomes difficult for the state to understand what your organization does and how it properly does it.
What happens when your business is in bad standing? The company is considered to be no longer in compliance. You may need to pay penalty fees to get back into good standing again. Otherwise, the state may involuntarily dissolve the corporation.
2. Written minutes are necessary documentation for meetings.
Some may debate that it's not necessary to keep a written record of minutes. Can't you rely on your memory to recall the meeting's details? Or use an app to record the conversations instead of writing everything out? For privacy and confidentiality, it may not be in a corporation's best interests to have all meetings recorded and later transcribed. The best way to keep and update minutes is through writing.
Generally, meetings will appoint an individual to act as the secretary. This person is often chosen because they are able to listen well and take notes without bias. Minutes do not need to consist of every single word that was spoken during a meeting either. Instead, they should summarize key agenda items and talking points. You may take written minutes using a pen and notepad or type them out on a Word Document or Google Document with a laptop. Keep your laptop charged and save documents often to prevent losing any key information.
What happens after you're done taking minutes? Type out the notes the same day the meeting took place. If there were any handouts provided during the meeting, attach the physical copies to the minutes. It may also be beneficial to review minutes with another person in attendance, just to ensure certain details are correct. Make sure a board secretary signs the minutes and send out a formal report so the information is still fresh in everyone's minds. Then, file and store the meeting's minutes in accordance with the corporation's bylaws. Make sure that wherever these documents are kept they are easy to find and have backup copies.
3. Minutes cover key information to keep everyone on track.
Effective minutes structure meetings in a couple different ways. They touch on the journalistic 5 Ws (who, what, when, where, why) and 1 H (how). Basic information found in minutes includes the following items:
Date of the meeting
Names of individuals present, name of the minute taker, and names of those not in attendance
Name of the organization
Time that the meeting began
Location of the meeting
Summary of each agenda item
Voting outcomes for each agenda item, whether the motion was taken or rejected
Action points for checking in with individuals that need help accomplishing assignments
Information about the next meeting, which includes its date, time, and location.
One last item to address in corporate minute taking? In the event that any corrections or amendments need to be made to previous minutes, that should be addressed early into the meeting.