3 Leadership Lessons 'Treps Can Learn From Watching the World Cup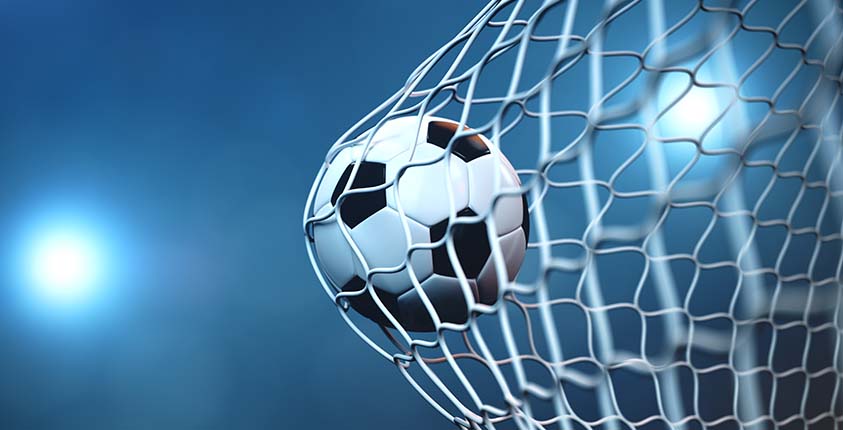 So many leadership lessons can be found in watching a single football (or soccer, as we know it in the United States) match in the FIFA World Cup. If you're an entrepreneur who hasn't made it a point to stream the World Cup, then use one of the tournament's remaining days (until July 15th) to watch a match and pick some solid leadership lessons that you can easily apply to running a small business.
1. Embrace change.
One of my favorite aspects of the World Cup is that every competition is different. Every four years, we are introduced to new teams from around the world and incredibly talented players we can root on during the games. In turn, a little change can do an entrepreneur a world of good. Rather than coast on what we know works and keeping to an "if it ain't broke, don't fix it" mentality, hit refresh. Move to a bigger office space if you're feeling cramped in your old one, hire new employees with fresh perspectives, test out new services and offerings, and try your hand at creating a presence on a different social media platform. You don't need to do this every four years, but it's not a bad idea to break from old habits every now and then in order to embrace new traditions.
2. Be the underdog.
In every game there's always a series of teams that are considered to be "investments"—you can bet on them and know that it will probably pay off because they're backed with serious talent and a good reputation. Then there are the underdogs. They're often considered to be the long shots, plucky and hard working but less likely to win versus their competitors. Yet, more often than not it's the dark horse that winds up victorious. Nobody might have seen them coming, but they knew that with a lot of hard work it's possible to win.
Entrepreneurs are generally considered to be the underdogs to their corporate counterparts. This is a good thing, too. Startups may have fewer resources when they first set out and have to face a series of hurdles to get to the top, but this allows them to get creative and think outside of the box. With a lot of hard work, dedication, determination, and a good attitude, they'll be able to get further than they ever imagined.
3. Show grace in defeat.
Nobody likes to lose, entrepreneur or not but there's something to be said in how one admits to defeat. After losing to Belgium, Japan showed good sportsmanship in leaving behind spotlessly clean lockers and a thank you note written in Russian. There's no doubt that the loss crushed their spirits, but they maintained class in a tough situation.
When an entrepreneur has lost out on a major client or partnership, it's easy to let your emotions get the best of an upsetting situation. The best thing to do when you've, well, lost is to take a deep breath and compose yourself before addressing the situation. Keep from burning bridges and show grace when you part ways. You know you did the very best that you could and that still counts. Besides, who can say that this is the last chance you'll ever have again? Maybe a win wasn't meant to happen at this exact moment in time and there are victories ahead of you that you can't even imagine. Place your energy on all that's left to come and move onward and upward!