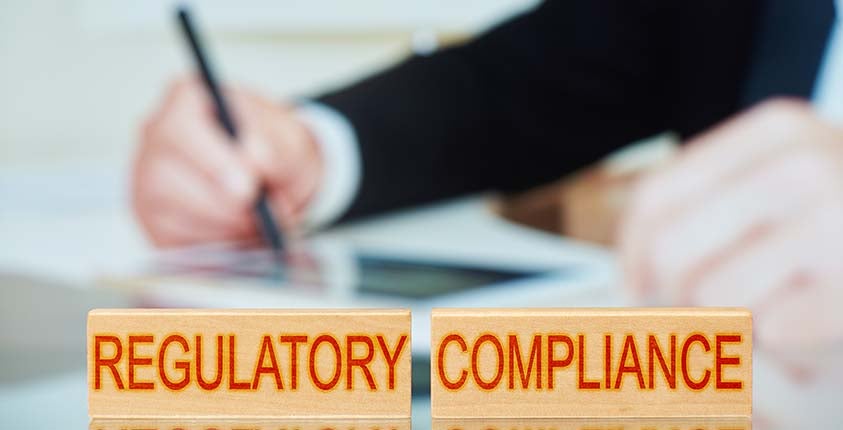 It's hard work keeping your business in compliance with all federal, state, and local requirements. And the ongoing Covid-19 pandemic has created a lot of new burdens, and changed many existing requirements or introduced unexpected variables. A change in presidential administrations in January will likely lead to further changes. It's a lot to keep up with!
We've put together four of the key compliance trends that it is most important for small business owners to pay attention to in the coming months, to help you stay on top of these details and focused on your business. Learn more at https://bit.ly/3m3d31H!
This blog does not provide legal, financial, accounting, or tax advice. This blog provides practical information on the subject matter. The content on this blog is "as is" and carries no warranties. ADP does not warrant or guarantee the accuracy, reliability, and completeness of the content on this blog.
©2020 ADP, LLC. All Rights Reserved. RUN Powered by ADP® is a registered trademark of ADP, LLC.