2020 Trends in Accounting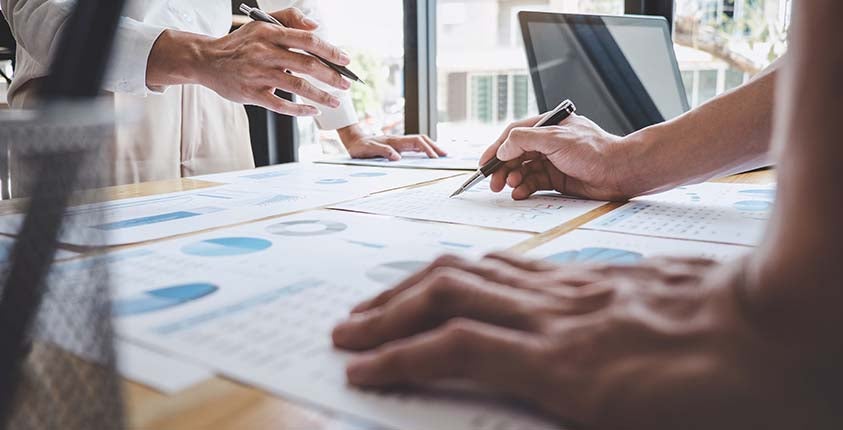 2020 is almost here—what should you be looking for in the new year as a business owner? There are always new trends and innovations going on in every part of business, and accounting is no different. So what kinds of trends are likely to impact the accounting world in the next year? We've got a few to discuss, including tech consolidation, artificial intelligence, and outsourced accounts.
Read it all at https://bit.ly/2M2GBgU!
This blog does not provide legal, financial, accounting, or tax advice. This blog provides practical information on the subject matter. The content on this blog is "as is" and carries no warranties. ADP does not warrant or guarantee the accuracy, reliability, and completeness of the content on this blog.
©2019 ADP, LLC. All Rights Reserved. RUN Powered by ADP® is a registered trademark of ADP, LLC.