2020 Ballot Initiatives Results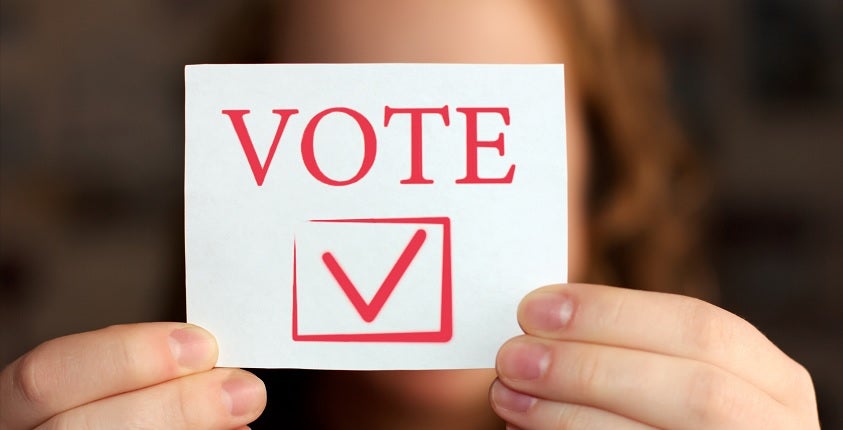 During election season, the race for the presidency gets the most attention, followed by other federal and state officials. But small businesses can also be dramatically affected by state ballot initiatives, and Election Day 2020 was no different. Our team has gone through all the various measures that passed this election season, with insights into how they will impact businesses.
Learn about them in our full article at https://bit.ly/36lw21L!
This blog does not provide legal, financial, accounting, or tax advice. This blog provides practical information on the subject matter. The content on this blog is "as is" and carries no warranties. ADP does not warrant or guarantee the accuracy, reliability, and completeness of the content on this blog.
©2020 ADP, LLC. All Rights Reserved. RUN Powered by ADP® is a registered trademark of ADP, LLC.