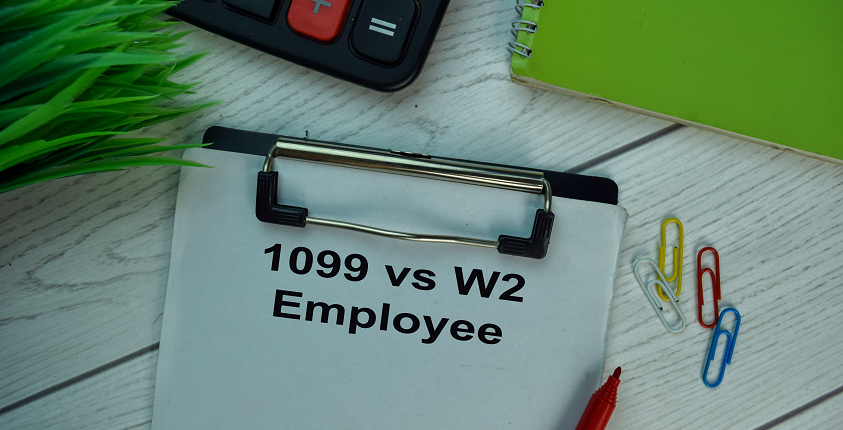 If your business works with independent contractors, you're familiar with the Form 1099 used for reporting with the IRS. But simply filling out a 1099 for a worker isn't what makes them an independent contractor. It's important that you correctly classify every worker, following all relevant tests and the federal and state levels.
Learn more in our full article at https://bit.ly/3tIKwlG!
This blog does not provide legal, financial, accounting, or tax advice. This blog provides practical information on the subject matter. The content on this blog is "as is" and carries no warranties. ADP does not warrant or guarantee the accuracy, reliability, and completeness of the content on this blog.
©2021 ADP, LLC. All Rights Reserved. RUN Powered by ADP® is a registered trademark of ADP, LLC.