When Should You Incorporate?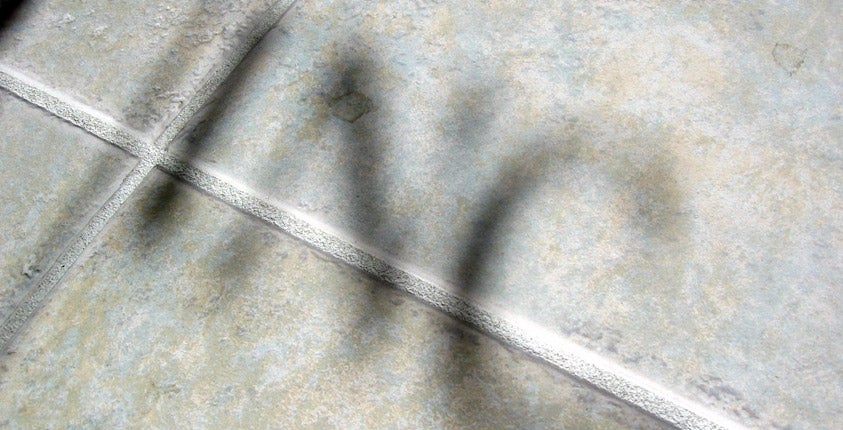 Just like sports or comedy, when it comes to incorporation, timing is everything. Incorporate too soon, and you may be stuck paying unnecessary fees and taxes, filing unnecessary reports, and just generally wasting your time and money. Incorporate too late and you could face unlimited liability. Here are some factors to consider when timing your incorporation.
Multiple Founders
No matter how well a business with multiple founders may start, there is always the potential for disagreement and, worse yet, dissolution. To avoid this, incorporation may be a good option. After incorporation, founders are limited to the number of shares purchased. This means that each founder's investment in the company is determined simply by the number of shares owned. This eliminates the potential for disagreement based on the amount of investment in a company by the founders. Incorporating will also allow the founders to transfer shares without potential dissolution of the business. If property (especially intellectual property) is part of a business, incorporation is a wise choice to maintain the right of the business to that property rather than any individual founder.
You Should Take a Look at This: All About Incorporation — Choosing the Right Business Entity
Contract Agreements with 3rd Parties and Employees
Incorporation status can also impact the liability of the business to 3rd parties. Liability to a 3rd party in an unincorporated business points to the owner(s)/partner(s) and may remain there even after the business has incorporated. In this case, it is the timing of the agreement with the 3rd party, more than the timing of incorporation, that matters. Here's an example. An unincorporated business contracts with a 3rd party to purchase supplies. In this case, the owner(s)/partner(s) of the unincorporated business are liable for this purchase agreement, even if the business incorporates at a later time. Any employees hired by the business before incorporation could also be held liable for this agreement. However, employees hired after incorporation would not be held liable. For those employees hired after incorporation, liability would fall upon the business. For this reason, before an unincorporated business hires any employees, it is wise to consider the liability issues that may arise. Note that 3rd parties can also include customers of the business.
Of course, there are other factors which should be considered when deciding whether or not to incorporate. But the general rule of thumb is that once your business idea is more than just a twinkle in your eye, you should start looking at incorporation options.
Article by: Deborah Sweeney
Form your LLC for $99
Plus state and federal fees
Start Now
[latest_posts header="More for the startup in you" limit="" category="9″]