What Kind of Loan Do I Need?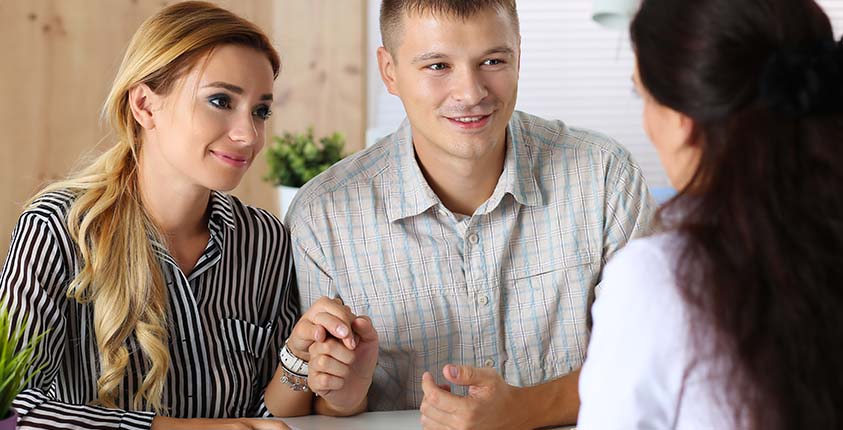 Great question! The answer is, I don't know. But you do, so let's ask a few more penetrating questions and find out what you need together.
First, are you a first time buyer with a small amount of money to invest in a home? If yes, then an FHA loan is probably best for you. You can get an FHA loan up to $417,000 in most areas of the US (though that price point is not necessarily first time buyer territory in most of the country; in Boston or San Diego, it is).
If, on the other hand, you have lived in your parents' basement for the last 10 years and have $50,000 in the bank to invest in a house, then we can probably forego the government route and move on to the conventional loan where you put 20% down on the house and avoid paying mortgage insurance. This saves you a lot of money each month, both from a loan to value ratio and from a PMI (private mortgage insurance) perspective.
What if you are buying your second or third home and have lots of equity? Again, probably a conventional loan, but you may want to change it up a little bit and get a 15-year mortgage instead of a 30-year. More money goes to the principle each month so you pay it off quicker—twice as fast as a 30-year. (I have MAD math skills).
What if you plan on only being in the home for two or three years? You may want to look for a fixer-upper and get an FHA 203k loan or a conventional renovation loan. You could move to the next city in three years with a huge profit from the sweat equity you obtained by renovating a dog. Plus, all of your new neighbors will love you for curing the blight on their street.
What if you own your home free and clear, or almost own it, but are hurting from a monthly cash-flow perspective? Maybe then a reverse mortgage is the right choice for you. Reverse mortgages are not predatory the way they used to be. They are backed by the FHA and have strict guidelines, so the stigma is gone. If you need to increase your monthly income, this might be the right loan for your situation.
Bottom line, there are literally hundreds of loans to choose from and all of them are different because every buying situation is different; thus the number of mortgage programs to choose from. Talk to a mortgage professional and ask the right questions and the right loan for you will rise to the top.
Reduce the stress of real estate transactions!
Get Relocalmove's FREE employee benefits package.
Apply Now
For all of your real estate needs, or if you simply just have a question, give us a call at 1-844-735-6225. With our rebate program we can save you 25 percent of your side of the commission when you buy or sell using RELOCAL|MOVE! For more information give us a call or visit our website at www.relocalmove.com.