What is Disability Insurance?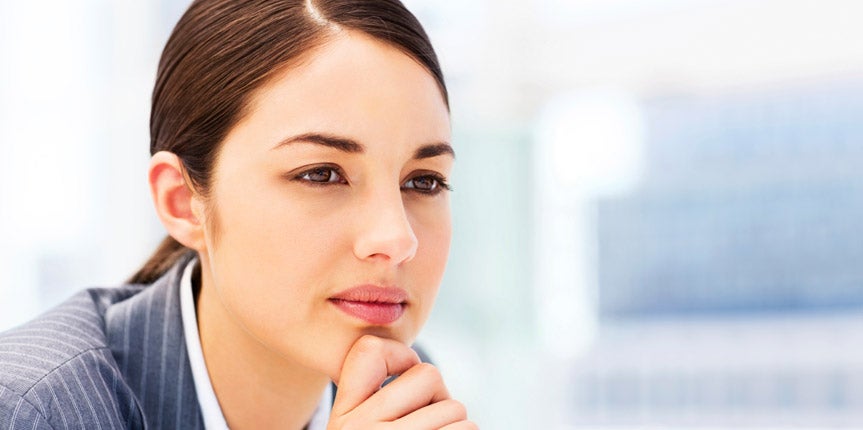 Disability insurance is a form of coverage that will replace a percentage of your income should you be unable to work because of injury or illness. Most policies are written for a specific monthly benefit—the face amount of the coverage. The upper limit is typically between 50% and 70% of your earned income.
Types of Disability Insurance
Individual Disability Insurance: This type of policy is written specifically for the covered individual, with choices for coverage amounts, periods, exclusions, etc. The more comprehensive the coverage, the higher the cost. Policies are subject to standards of health, age, occupation, etc.
Group Disability Insurance Through an Employer: With employer provided plans, many of the decisions about policy definitions and structure have already been made. Coverage is more readily available to persons with health problems, but coverage stops when employment is terminated.
Group Disability Insurance Through an Association: A type of group coverage that still carries conditions of insurability, but can be attractively priced for younger group members. Coverage requires continued membership in the association.
Social Security Disability Benefits: Federal programs that pay benefits to all disabled persons under age 65, and pay supplemental benefits to persons over age 65 who have limited incomes.
Workers Compensation: State mandated coverage that pays benefits for persons disabled because of work related injuries or illnesses.
VA Benefits: Federal program that pays veterans who are disabled due to service related health problems.
Federal Employees Retirement System: Program that covers Federal employees and pays up to 60% for the first year and 40%, thereafter.
State-Sponsored Coverage: several states (including California, Hawaii, New Jersey, New York and Rhode Island) pay short-term benefits to residents who are disabled due to issues not related to work.
Short-Term vs. Long-Term Disability
Policies can be purchased to cover either short-term or long-term disabilities. Short-term disability policies pay benefits for periods up to two years. Long-term disability policies pay benefits for periods ranging from a few years up to age 65.
Waiting Periods
A disability policy will require that a person be out of work for a certain period of time before benefits will be paid. This "elimination" period in a long-term disability policy can be as short as 30 days or as long as two years. Ninety days is common.
Key Definitions
Understanding these terms is critical to purchasing the right coverage
Total Disability: Unable to work due to injury or illness.
Partial Disability: Unable to perform all of the duties of your occupation after returning to work following a disability—this is a transition state.
Residual Disability: Similar to partial disability, but payable based on reduced earning capacity—generally payable for the long-term.
Presumptive Total Disability: Disability resulting from named occurrences such as loss of sight, hearing or limbs.
Own Occupation: Terminology used to define disability as the inability to perform the customary duties of one's own occupation.
Any Occupation: Terminology used to define disability as the inability to work at any occupation, perhaps with the qualification of a comparable level of education or training.