[Video] Knowing What You Don't Know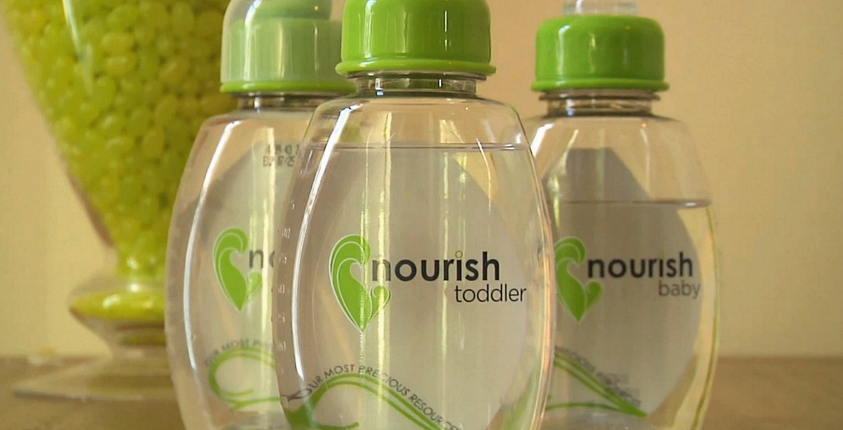 How often have all the different partners and suppliers who support you in your business all been in the same place talking about how they all fit together? As Nourish CEO and founder Lara Hodgson found out, it's an unusual thing—but one that worked very well for her business.
Before signing any deals to begin manufacturing her product, she set up a day-long meeting with all the suppliers making the various parts for her product. She got the conversation started by simply saying, "I'm the bottle—walk me through how I get created." The ensuing conversation revealed that there were things each supplier could do to make things easier for other suppliers—but these things never would have come up without forcing the conversation.
In the end, that meeting saved the company tens of thousands of dollars in mistakes—but doing that required getting all those different perspectives together in the same room, and giving yourself permission, as the entrepreneur, to not be the expert on everything.