Three Small Business Trends for 2017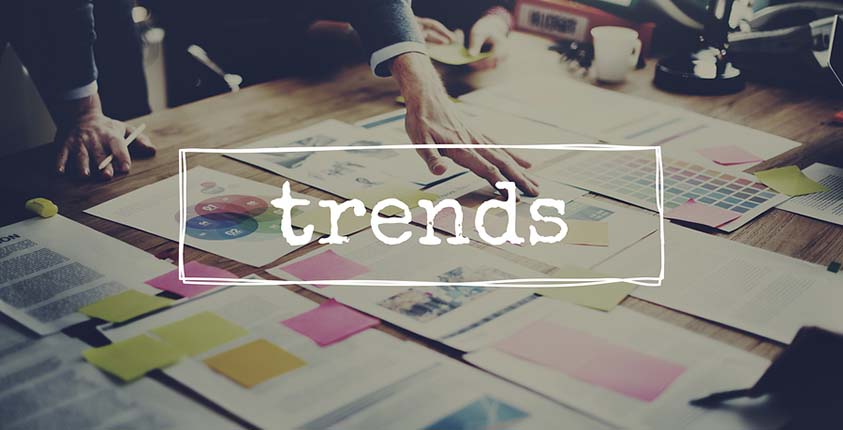 As 2016 comes to a close, PostNet takes a look at some of the top trends for the upcoming year for small businesses to take advantage of—if they haven't already.
Trend #1: Leverage New Technology for Competitive Advantage
As new technology emerges, it will continue to be vital for small businesses to keep their finger on the pulse of the latest technology developments to stay competitive in their local marketplace.
Virtual mailboxes, for instance, are poised to shake up the industry in 2017. Business owners who are frequent travelers, work from home or operate a mobile business that doesn't have a physical street address can now view and manage their physical mail from their mobile device or computer—anytime, anywhere. With just a simple click, you can request to have your mail forwarded, scanned, recycled or shredded.
The quick pace of the marketplace will drive more business owners to utilize the latest technology to make their business operations more efficient.
Trend #2: Utilize Multi-Channel Marketing Strategies
In 2017, more small businesses will be focused on carrying out integrated, multi-channel marketing campaigns, combining the power of print marketing (signs, brochures, flyers) with effective online marketing tactics (social media, email, SEO/PPC) to drive sales.
The demand for print marketing continues to grow as a powerful way for entrepreneurs to reach their customers, due in large part to the rise of digital printing. In fact, according to MarketingTechNews.net, digital printing, as an industry, is expected to grow to about $300 billion by 2024.
Trend #3: Lean on Fellow Small Business Owners
Vast numbers of small businesses are opting to work with other local small businesses in their community, rather than bigger companies.
Why? It not only strengthens our local economies, but independent business owners understand first-hand the day-to-day challenges a fellow small business owner faces. This allows for powerful idea sharing! Plus, business owners are personally invested in the local partnerships they serve because their reputation and success depends on it.
With so many changes impacting small businesses in 2017, it's critical that business owners stay on top of new developments affecting the marketplace while also evaluating what makes sense for their respective businesses. As a small business owner, maintaining focus on long-term business objectives is key to success when navigating trends to ensure initiatives yield a high return.