The Danger of Being Undercapitalized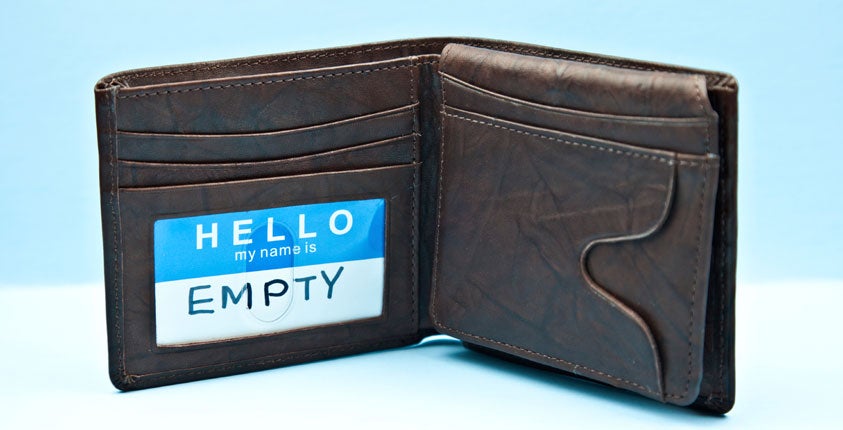 It's always exciting to think about the idea of having your own new start up. You hear about stories where entrepreneurs started with just $300 and a cardboard box and then turned their business into millions. In reality, having worked with many types of business owners, the first mistake made by most is simply not having enough capital or access to capital while growing your business.
Undercapitalization really involves the language used when a person cannot sufficiently fund their business venture. An idea alone will not lead to business success. This lack of capitalization not only includes the initial outlay to get the business up and going, but really miscalculating the operating expenses in the business—especially in the first year of operation.
Got Business Questions?
Get unlimited online business consultation.
Learn More
Here are three smart things to be thinking about so your new entrepreneurial venture doesn't fall short financially.
Lines Of Credit.Whether it is a true banking relationship or you have set up an arrangement with family and friends, do you have a written documented line of credit that you can access should the business need capital? Or do you have credit cards available with lines of credit ready to go if you have no other access to capital? You could also try places like lendingclub.com or www.prosper.com if you can't gain access from normal channels for credit.
Up Your Pro Forma By 50%. Whatever you run for your first year of expenses, add 50% to the total number. There will be plenty of unforeseen expenses as the new venture kicks off in its first year. It makes a lot of sense to measure twice and cut once rather than run into a buzz saw in the middle of your first year of business.
Lease vs. Buy. Many banks will work out a 3 year or 5 year $1 buyout program on equipment which may allow you to use your upfront capital more effectively in the first year of business. If you can stretch a line of credit or make an equipment lease it may be a good idea versus using your cash capital.
Many businesses fail in the first year because they run out of money. Make sure you don't fall in the trap of being undercapitalized!
This article was originally published by SmallBizClub
[latest_posts header="More for Startups" limit="" category="9″]