Taxes to Withhold for New Employees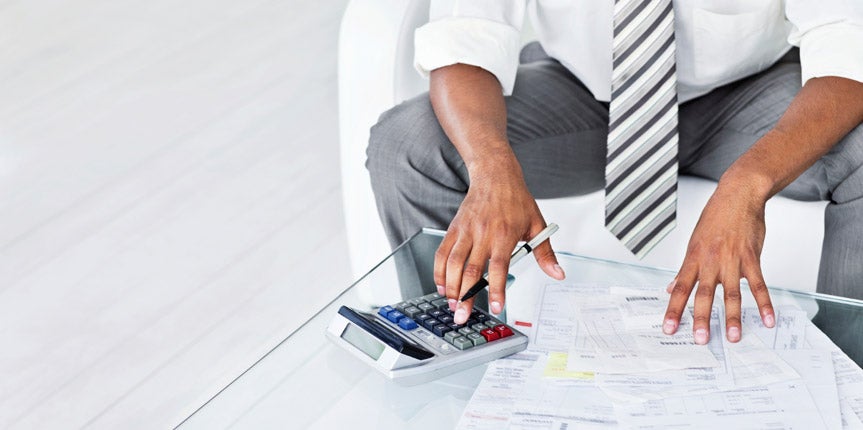 When you hire a new employee, there are a number of steps you must complete. After you verify the employee's eligibility to work in the United States by completing Form I-9, you'll need to ask the employee to complete Form W-4 to determine the federal tax withholding amount.
Next, you'll need to record the employee's name, address and Social Security number. Once you take care of federal tax withholding, you'll likely be required to calculate state withholding since 41 states and the District of Columbia collect state taxes. If your local government requires additional withholding, you'll need to make sure you comply with that as well. Some states require a specific local tax form.
Free Download: [eBook] Home Office Tax Deductions
If your new employee lives in one state and works in another, you'll generally be required to review the tax requirements of the employee's resident state since there may be additional withholding responsibilities.
As you can see, new employee tax withholding can get rather complicated. For that reason, many employers chose to outsource payroll to a professional payroll service, which can simplify new employee processing and eliminate the risk of incurring tax penalties.
Get 2 months payroll service free!
Sign up with our partner ADP.
Get Started
[latest_posts header="More Like This" limit="" category="4″]