Taproom Coffee: Starting a Business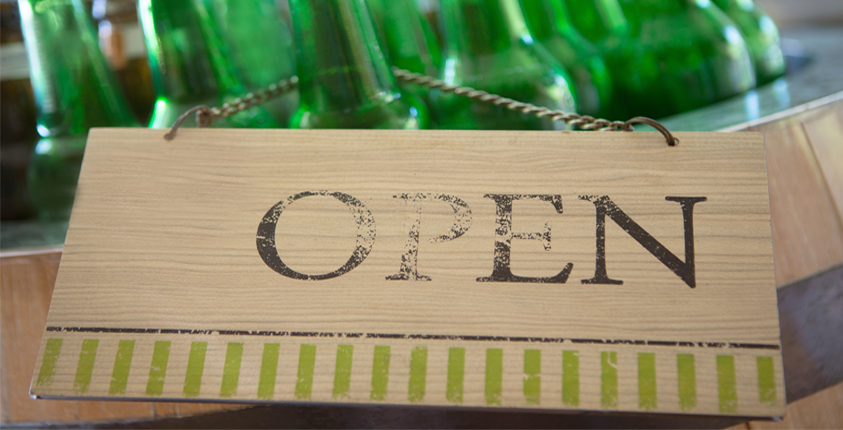 For Jonathan Pascual, owner of Taproom Coffee in Kirkwood, Georgia, owning a business started off as a far-off dream. But once it seemed that the dream could become a reality, he quickly went about learning as much as he could about his industry and running a business.
He started by getting a job with Starbucks. Soon, he had risen to a managerial position and was able to really learn about the ins and outs of running a coffeehouse. When he was ready to make the jump, Jonathan used the experience and the expertise gained with Starbucks to implement good systems at Taproom.
Here's Jonathan's story:
Check back next week for more from Jonathan.