Taproom Coffee: Education as a Marketing Strategy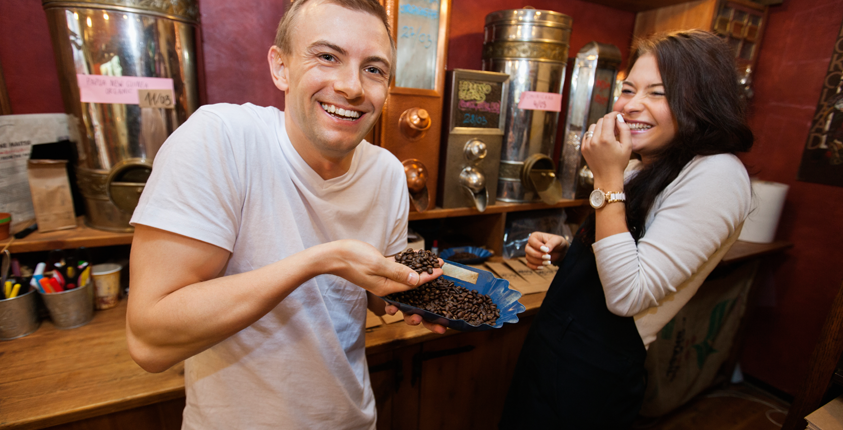 "Education is an integral part to our image and identity," says Jonathan Pascual, owner of Kirkwood Georgia's Taproom Coffee. Jonathan uses free educational events to bring people to Taproom and ignite their passion in the things that Taproom offers. Taproom hosts monthly beer and coffee classes and they're gearing up for their first "palate class," where Jonathan, his staff, and their guests will learn to better identify the things that they taste. These events let the customer learn more on a specific subject and more about Jonathan and his staff. The end result? Taproom Coffee has become more of a community than just a business.
Jonathan explains more about his strategy in this 4 minute video:
 Be sure to check back next week when we'll continue our series on Jonathan and Taproom.