Taproom Coffee: 3 Startup Tips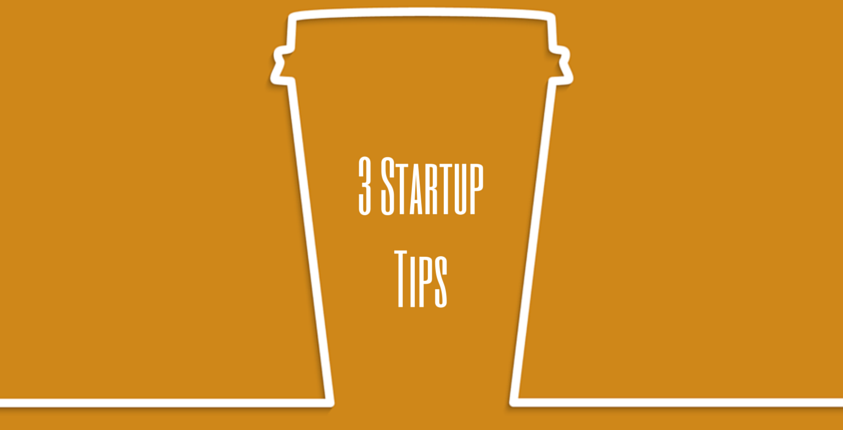 To wrap up our video series with Jonathan Pascual, owner of Taproom Coffee, we asked him for 3 startup tips he would offer to an entrepreneur looking to start a business based on his experience.
He said:
Get experience in the field first however you can.
Be yourself and let that show through in your business's identity.
Own and learn from your mistakes.
He elaborates in this 4 minute video:
If you live in Atlanta and you haven't already, be sure to swing by Taproom and see Jonathan.
See more of Jonathan's series by clicking below.