Take Out the Trash by Clearing Out the Cache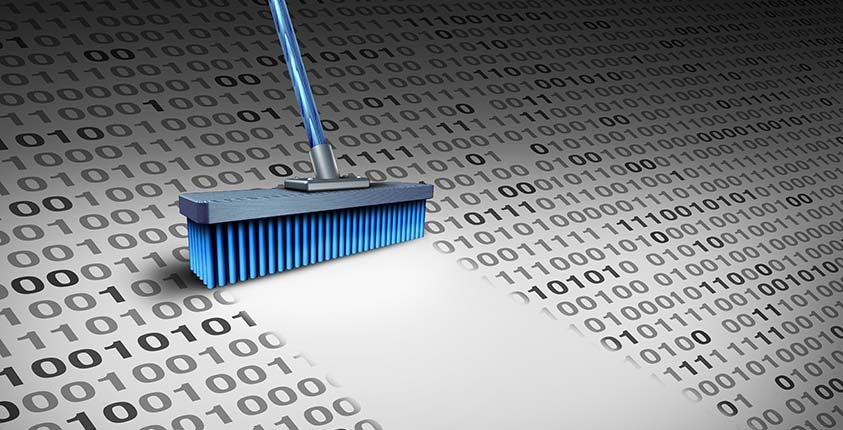 As one surfs the web—visiting favorite websites, purchasing the newest online arrival from your beloved Target collection, streaming that new "it" show Netflix released last Friday while ordering a new vacuum on Amazon—what makes the entire process seamless and enjoyable to a user is a website working quickly and efficiently. Images instantly loading, logging on to an account without a hiccup, seeing the main dashboard ready for your customization. But what happens when the trash of cyberspace begins to slow your experience, and loading a page is as sluggish as the commute home at the height of rush hour?
While scrolling through the vast web, our computers prioritize speed by capturing website information such as images and codes that assist loading for future visits. However, just like a home trash can, the location where these images and codes are stored can fill up as you put more and more unneeded items into it. The codes and images begin to fill to the brim, which slows a user's experience by timing us out or sending us back to the login page, for instance. So how can we "take out the trash" and quicken our user experience?
Our computer's browser storage center that captures these images and codes (called cookies and cache) should be emptied as often as possible to speed up our browsing ability. You may encounter this when you're logging into your GoSmallBiz account: perhaps you won't be able to enter your account, and instead the system continues to refresh to the login page. A quick cache purge can help fix this issue. This can be done easily through your browser's settings.
The most widely used browsers are Google Chrome, Mozilla Firefox, and Internet Explorer. We have laid out below how to empty out the cache and cookies from the three most widely used browsers.
Google Chrome
To empty out the cache and cookies from Google Chrome, you go through the "History" panel.
Step 1 – Click on the hamburger icon circled in red in the image below: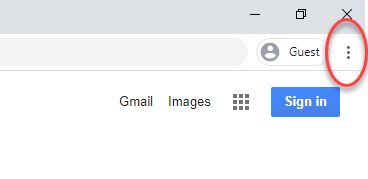 Step 2 – A pop out menu will appear, and you will select the "History" header: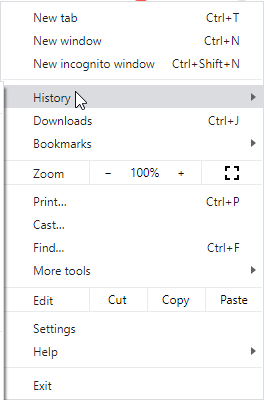 Step 3 – Another pop out will display, and you will select the yellow highlighted "History" title: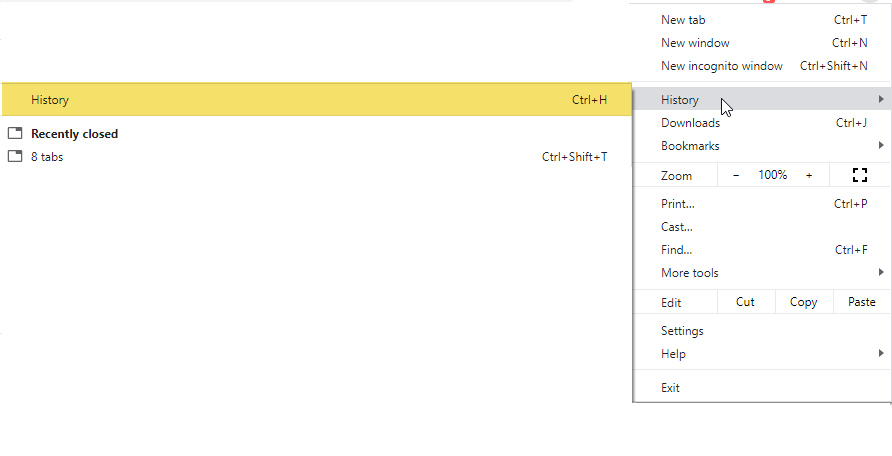 Step 4 – A new tab or page will open named "History" in blue at the top. You will click on "Clear browsing data," highlighted in the image below:

Step 5 – Select "Cookies and other site data" and "Cached images and files," both highlighted below, and push the circled "Clear data" button: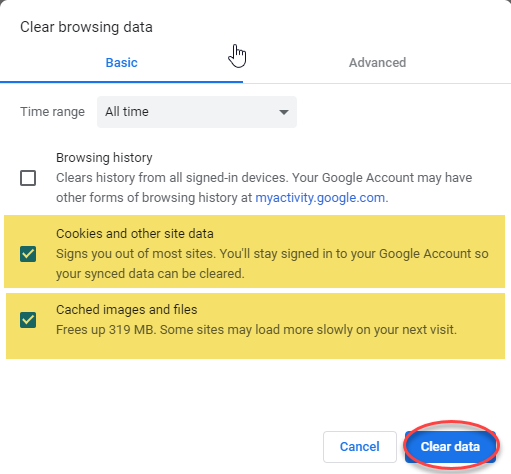 Step 6 – Close the tabs and return to your regular surfing.
Mozilla Firefox
Firefox has a similar approach when trying to clear the cache and cookies from the browser.
Step 1 – We begin from the same point as Chrome, by clicking the three bars in the right hand corner:

Step 2 – Select "Options," which is highlighted below in yellow: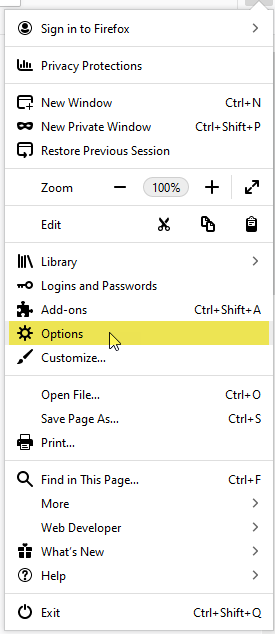 Step 3 – Using the search bar, type "Cache":

Step 4 – After searching "Cache," the Clear Data button will populate (shown below in red), which you can click and clear:

Step 5 – Close the tab and continue browsing as normal.
Internet Explorer
Finally, a third major browser commonly used is Internet Explorer. Similar to the former two, the cache can be reached by beginning in the upper right-hand corner, this time with a gear icon.

Step 1 – You will continue down to "Safety" (highlighted in blue) and then select "Delete browsing history" (highlighted in red):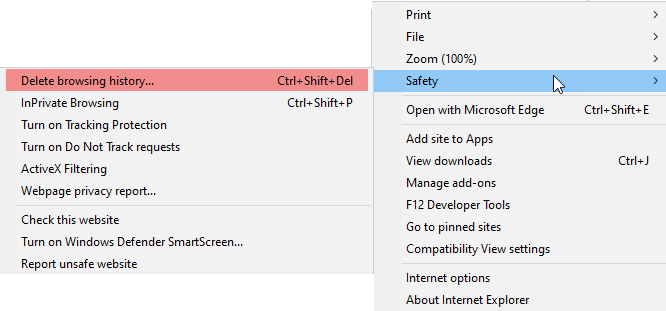 Step 2 – You will see a pop-up appear. Ensure that the two highlighted red items are checked ("Temporary internet files and website files" and "Cookies and website data") and then press "Delete," circled below: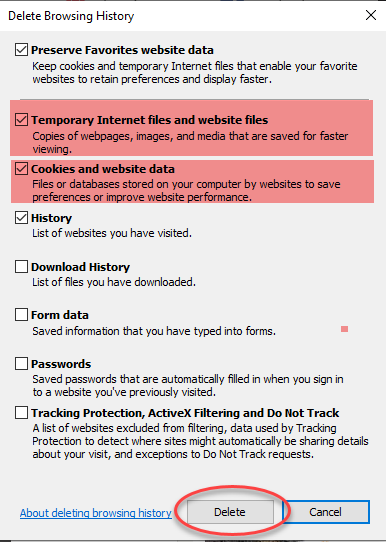 Once you have completed emptying the cookies and cache, the user experience will speed up, allowing for an optimized experience. You'll be able to easily enter your GoSmallBiz account with ease, and surfing will once again become an easier activity knowing you can speed up and login to your favorite websites.