Small Biz Stories: Training and Education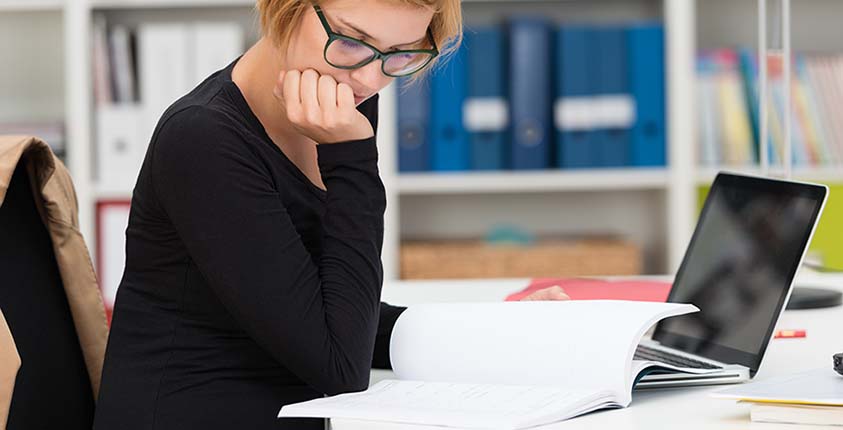 Many professions and businesses require additional training and education above and beyond the knowledge necessary to start and run a business every day. Louie Northern of Ascend Aerials needed specific training in several different aspects of using UAS, or drones, to get his company off the ground.
First, he had to attend flight school, learning about aerodynamics and parameters of operating fixed-wing aircraft. Then he had to learn how specifically to construct and fly the UAS or copters he would be using for his business. That required first learning how to put together the pieces and build exactly the right kind of aircraft with the right capabilities for what he wanted to do. That was made more challenging because, at the time, there was very limited information available to the public on the topic, and the available hardware wasn't so consumer friendly (targeted instead toward what Louie calls "pro-sumers").
Once the product was constructed to his needs, he still had to learn how to operate it and do so safely—and the same for every one of his employees. In some ways, it's so simple that a child could pick up the controls like with the small devices in malls, but doing so safely with the large devices sharing airspace with manned flights requires essential safety training. That is essential for both the company and for building public trust in this new industry.
For the full story, watch this 5-minute video:
Come back next week for more from Louie Northern and Ascend Aerials about advice for other entrepreneurs!