Small Biz Stories: To Succeed, Believe You Can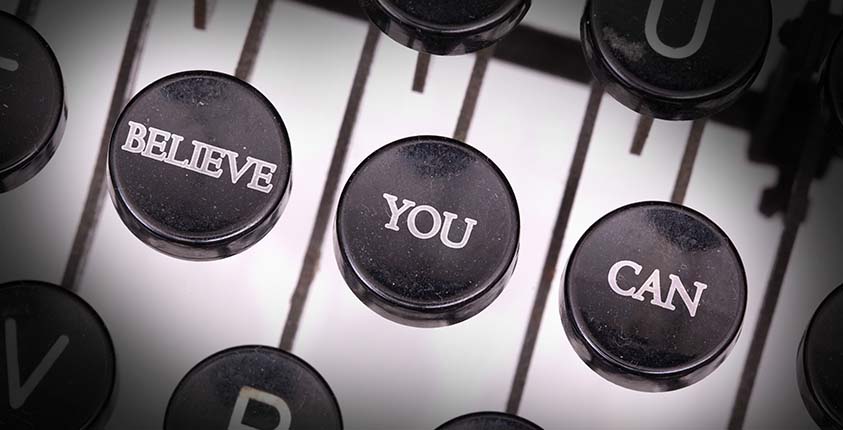 Everybody is looking for the ingredients for success. Louie Northern of Ascend Aerials suggests that success in your business requires not only the competence and capability to deliver on what you promise, but just as much and perhaps even more a belief in your ability do deliver. To succeed, you have to believe you can.
Sometimes you can figure out how to do something, he says, but "you almost have to be a little delusional, to believe with such faith" in what you're doing and that you will succeed.
You need that supreme confidence because other people don't always see or understand your vision. So when you share that vision with people, many of them will not understand, and others just won't care. That can be discouraging, so having the confidence in your ability and in the business will help you to overcome those doubts and any obstacles, to keep going toward making the business a success.
For this story, watch the 3-minute video below:
Come back for more from Louie Northern and Ascend Aerials about running a business before the revenue starts coming in!