Small Biz Stories: The Pre-Revenue Stage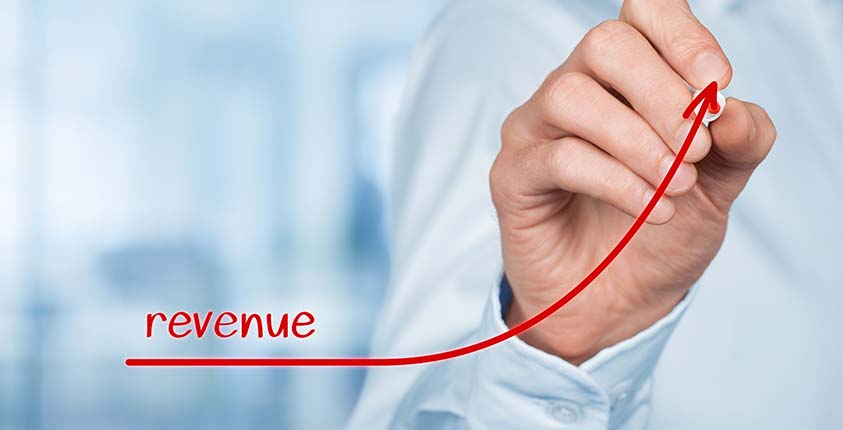 Louie Northern's company Ascend Aerials is currently pre-revenue, meaning they have not yet marketed to the point where they have customers. But that is intentional as a result of working to meet FAA regulations to operate commercially.
While still in the pre-revenue stage, Ascend Aerials has had great success finding clients, even high-profile ones, who are interested in their work. Many people are generally aware of drone technology, but they often don't know what companies like Ascend Aerials are able to do with that technology. As a result, at this stage it is important to educate new clients about the parameters and possibilities until that information is more commonplace.
For this story, watch the 4-minute video below:
Come back next week for more from Louie Northern and Ascend Aerials about the challenges he has faced!