Small Biz Stories: The Evolution of a Brand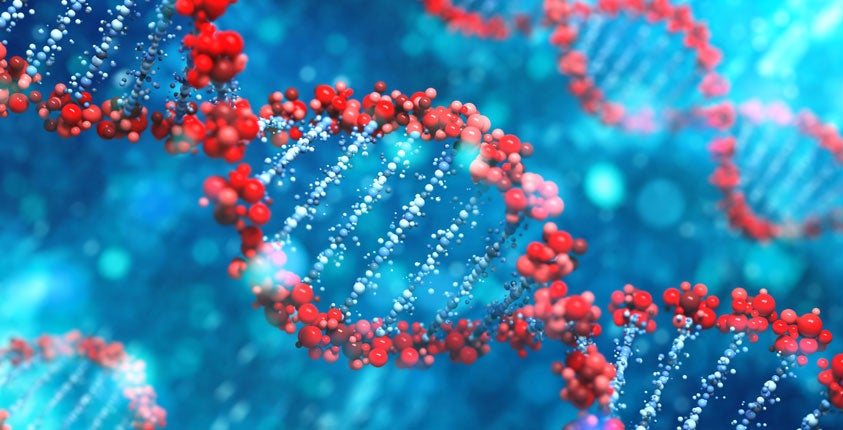 Brands don't stay the same. They change and evolve over time, responding to both external and internal factors. Simms Jenkins of BrightWave Marketing says that his brand has been influenced by many of his team members, and evolved in very positive ways.
"I've certainly been influenced a lot on our brand by our Creative Director and by a lot of people here at BrightWave that have said, 'Yeah, this is who we've been, but we should be a little more like this,'" he says.
A brand is not locked into its original vision, or just the ideas of its founder. "Maybe going over to that side is not who I have been, or how or why I started the company, and that's not a bad thing," Simms says. "It doesn't really matter what I mean, or what I think it means; you have to figure out what's going to be the most valuable and relevant to your audience."
Building your brand?
Get help from professional designers.
Get Started
Watch Simms talk about how brands evolve and why so many small business owners struggle with letting their brand evolve in this video:
Come back next week for more Small Biz Stories with Simms Jenkins, on teaching entrepreneurship.