Small Biz Stories: The Challenges of Ascend Aerials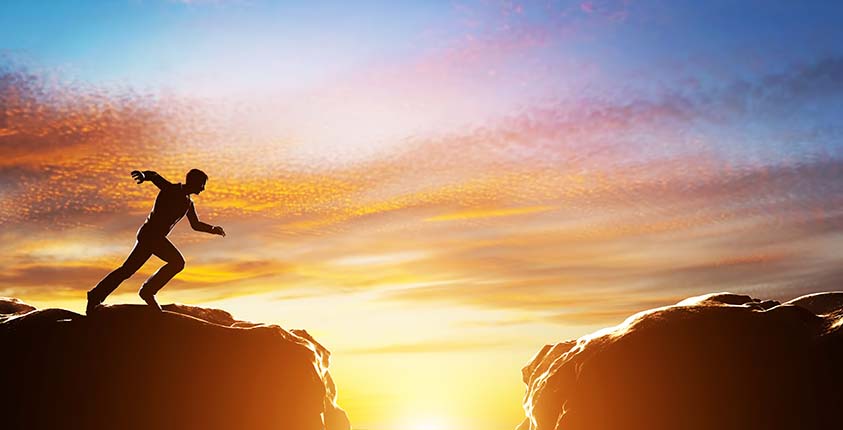 Starting Ascend Aerials has presented many challenges to founder Louie Northern, most notably in the form of FAA regulations. But, he says, overcoming those challenges requires not just the ability to do it, but the will. Wanting to do something, and even being capable of doing something, are not enough. It comes down to willpower and dedication, the conscious choice to do whatever it takes.
For Louie, he hit a crossroads in the business a little over a year in. He realized that if he was going to pursue this as a commercial business, he would need a pilot's license to meet FAA regulations. Up until then, he had not thought about going to flight school and becoming a pilot; it was just a business he wanted to start. That moment, though, he had to make a choice: if he was really going to do this and make it a reality, he would have to make the commitment to get his pilot's license.
For this story, and the other challenges Louie has faced with Ascend Aerials, watch this 6 minute video:
Come back for more from Louie Northern and Ascend Aerials about the importance of education!