Small Biz Stories: Milestones of a Growing Business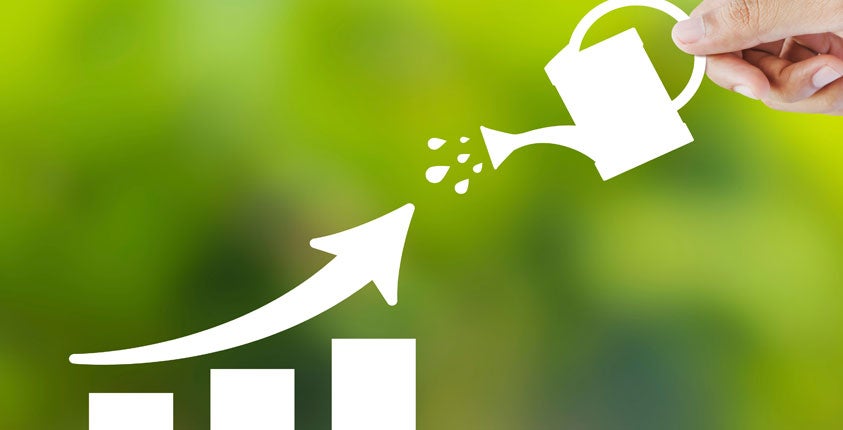 As human beings, we have a tendency to look for milestones, progress points we can mark and celebrate when we reach them. Business is no different. Simms Jenkins of BrightWave Marketing says that there are a lot of important milestones for entrepreneurs.
Perhaps the first milestone is getting the first client or customer. "You realize, wait, people are going to pay me to do this," Simms says. "Getting that first client/piece of business/revenue validates everything." Getting a customer transforms an idea into a business.
Hiring the first employee was the next milestone he experienced in his business. "When you hire people that are dependent on you being around, that's when a lot of responsibility comes, and you start making different decisions," he says.
Need help building your business plan?
Get the GoSmallBiz Business Planning Software!
Get Started
Another major milestone was hiring more significant clients and for longer contracts. That was validation of the business, know that "these brands, some of the greatest brands in the world, are willing to invest their marketing dollars and trust us." Simms says that got him thinking about the business in a different way, specifically thinking more long term. Instead of just thinking about surviving, he could start thinking first in a 12-24 month frame, and then in a 3-5 year window.
Simms Jenkins talks about these and other milestones for growing businesses in this 3 minute video:
Come back next week for more Small Biz Stories with Simms Jenkins, focusing on hiring.