Small Biz Stories: Learning What NOT to Do, with Simms Jenkins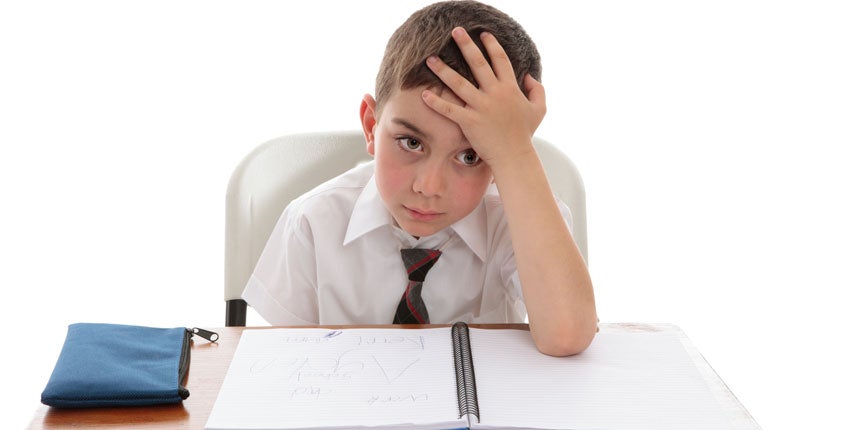 Working for a series of startups during the dot-com era, Simms Jenkins learned a lot about what not to do, lessons that have helped him make BrightWave Marketing more successful.
"I'm not a huge risk taker, but the dot-com experience helped firm up a lot of my business beliefs and compass," he says. "The dot-com era was lots of crazy money—a lot of it dumb money—being thrown around."
He saw firsthand the way many companies struggled when they focused too much on growth and not enough on building the business itself. "Some of the startups I worked for were great on all fronts," Simms says. "But when it's other people's money that's seemingly abundant, it's easy to be distracted and not build your business or do the smart things."
Having money now is one thing, Simms says, but it's more important to focus on building a business that will still be around in 10 years, not just have big numbers in the next quarter.
A common mistake for many businesses was spending too much on real estate and office space. A business that pays for way more space than it needs is not able to use that money on more productive things. The cool office space can be an unanticipated source of trouble.
Above all, Simms says that the people are the most important part of a business. A business that doesn't pay attention to group dynamics and developing the right mix of people will encounter inevitable problems—a poisoned atmosphere and pervasive conflict. When a business gets it right, people are willing to do anything for each other, even in the tough times.
Hear Simms Jenkins talk about the lessons he learned in this 2 minute video:
Come back next week for more Small Biz Stories with Simms Jenkins, talking about the milestones of a growing business.
[latest_posts header="More Small Business Stories" limit="" category="14″]