Small Biz Stories: How to Find New Business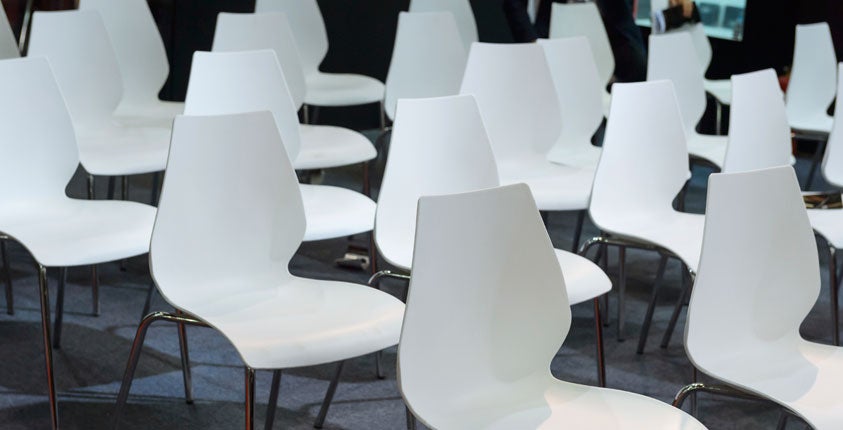 Finding new business is vitally necessary for every business. But as Simms Jenkins of BrightWave Marketing points out, businesses don't always have to use the same formulaic approaches to finding and measuring those new customers.
"The best way of attracting clients since Day 1 has always been word of mouth and referrals," he says. "That's our bread and butter."
However, part of the challenge of relying on referrals is their unpredictability. "Those are very hard to generate on-demand," Simms says. "They may pop out of nowhere, they may take 9 months to develop, they could take years." So it's important for a business like that to consistently generate top of mind awareness, so that when the moment is right, people think of BrightWave. Simms and his team spend a lot of time publishing articles, writing books, and speaking at conferences.
Want to grow your business?
Become a GoSmallBiz member today!
Get Started Now
It can be hard to measure immediate, direct impact, but over time the efforts pay off. "It's not by doing anything the traditional way," Simms says. "It's sweat equity and hustling, as well as serving our clients."
And when a potential client wants to speak to some of your current clients before doing business with you, that's a great opportunity. If you've been delivering for your clients, they can speak candidly and enthusiastically about you, turning those potential clients into new clients.
Simms Jenkins talks about the different ways BrightWave Marketing attracts new clients in this 3 minute video:
Come back next week for more Small Biz Stories with Simms Jenkins, talking about the importance of branding in the B2B market.