Small Biz Stories: Coming Up with the Idea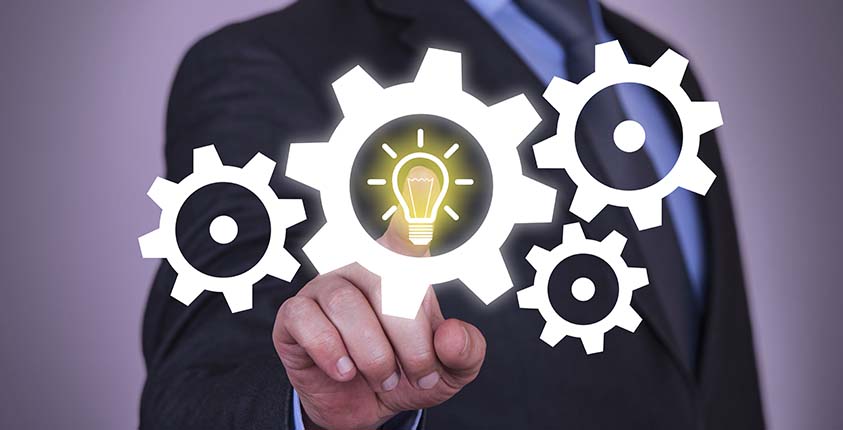 Coming up with the idea for Ascend Aerials began with a love for technology. Louie Northern's work as an urban designer gave him a lot of exposure to the world of video editing and multimedia presentations, and when he first encountered UAS technology he was immediately smitten with the possibilities.
While at first he was just planning to make videos to share with friends and family, with possibly a chance to make some income but no clear plan, that changed very suddenly. At the end of a 4-day trip to Mexico, after seeing how compelling the footage he was getting during the trip was, he spontaneously decided that he would not be returning that day on his scheduled flight.
Instead of packing his bags, he went to the manager of the hotel he was staying at, explained what he was doing, showed a 30-second clip of the footage he had been recording, and made an offer: he would create a marketing reel for them, in exchange for 4–5 more days stay at the hotel—free. And even more, his previous stay of 4 days would need to be comped as well. After 30 minutes deliberation, the hotel took him up on his offer, and the business model that became Ascend Aerials was born.
For this story and more, watch the 5-minute video below:
Come back next week for more from Louie Northern and Ascend Aerials about how he made the business real.