Small Biz Stories: Branding for B2B Business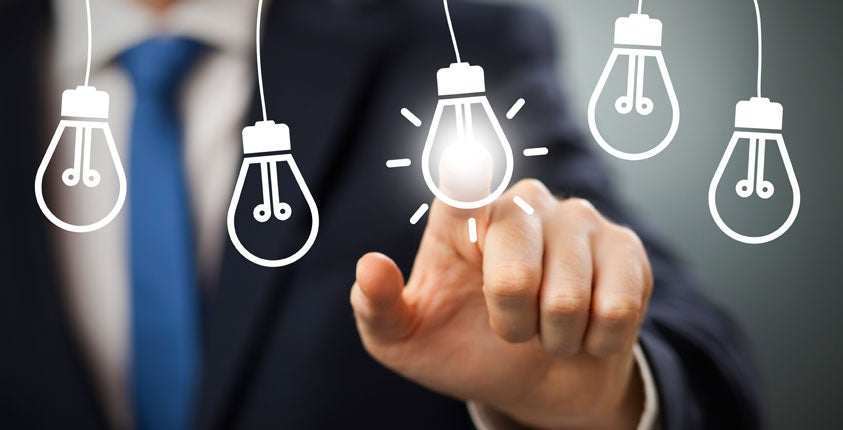 If you think branding isn't important for a B2B business, think again. In the past, a lot of B2B marketers didn't pay as much attention to branding, but in today's market where it's easy for people to find you—and your competitors—branding is an essential way to capitalize on people's attention and generate more business.
"I see a lot of really good companies, a lot of really strong entrepreneurs that do a terrible job" of B2B branding, says Simms Jenkins of BrightWave Marketing. "There's lots of super-smart, talented people, particularly in the B2B side, where that's the missing link."
Simms says that for many years, his company didn't devote much attention or time to its branding, but that has changed in the past couple years. "We've hired people who have either a formal background in that, or a concrete vision of where to go with our brand," he says. "We rebranded, we finally got a new website—a lot of that stuff that we had let hang out there for 8 or 9 years and didn't make us look as strong as we truly were."
Need help building your business plan?
Get the GoSmallBiz Business Planning Software!
Get Started
Watch Simms talk about the importance of branding for B2B companies and why so many businesses are missing out in this 2 minute video:
Come back next week for more Small Biz Stories with Simms Jenkins, on the evolution of a brand.