Sales & Marketing Consultation
The things you do to bring in more customers, drive revenue, and increase profits are what keep your business going. So you need a trusted advisor to help you come up with new ideas, provide feedback on your plans, and provide information that will help you make the best decisions. Get help from our expert sales & marketing consultants whenever you need it to guide your business's growth.
Why Choose GoSmallBiz
Sales & Marketing Consultation?
Unlimited means unlimited. Ask as many questions as you want, as often as you want! There are no fees or additional costs per question, so you're able to ask the important questions without worrying about a surprise in your bill or hitting a monthly limit. Feel free to ask follow-up questions, and you'll be able to access your past questions and responses any time in your member profile. And while our consulting team specializes in sales and marketing topics, they also have experience, knowledge, and resources to help with other questions that come up in your business, like:
Corporate Structure & Governance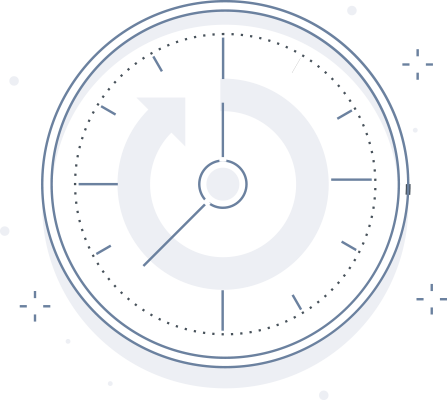 2-business-day response time
Some questions can't wait. That's why our consultants guarantee you'll get your answers fast! Most questions are answered within 1 business day, and always within 2. We won't leave you stuck in place; you'll have the information you need to make a timely decision and take action.
Utilize the GoSmallBiz mobile app
You never know when or where a business question might come up. With the GoSmallBiz mobile app, you can take advantage of our experienced consulting team on the go! Search through our library of frequently asked questions, submit new questions, and get answers directly through your mobile device. The app is available on the App Store and Google Play.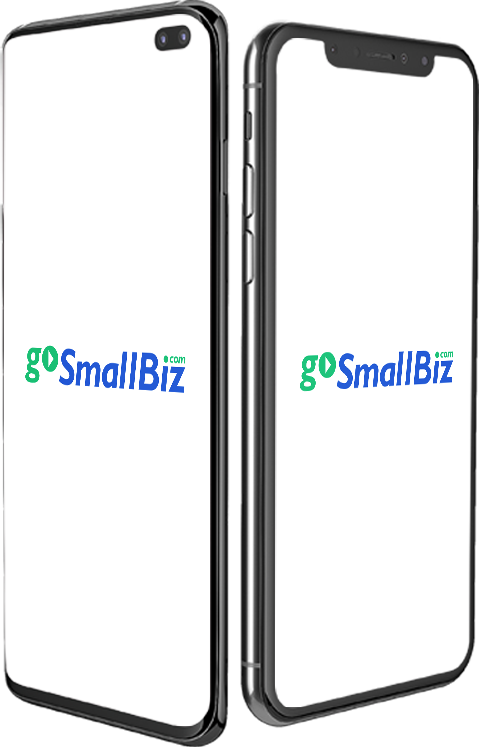 Our consultants are prepared to answer any question about your business, large or small, with a detailed response bringing you verified information and trusted resources.