Replacement Cost Insurance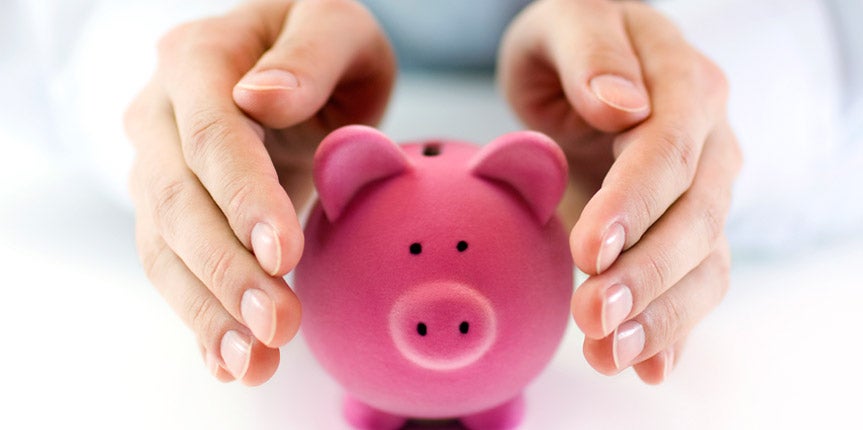 Question:
What does the typical owner of a business expect to recover from a property damage incident?
Answer:
He expects to be left in the same position, with enough cash from the insurance settlement to operate his business in the same manner as before.
Question:
What does the typical policy provide?
Answer:
Settlements at "actual cash value".
So What is Actual Cash Value?
"Actual cash value" means that the insurance reimbursement for a lost item will have been reduced by a "depreciation" factor. For example, a two-year old piece of machinery may be evaluated as depreciated by 50%, meaning that half of its economic utility has been consumed. If the equipment would cost $2,000 to replace with new equipment, the insurance reimbursement would be for $1,000.
The depreciated amount may be adequate to replace the equipment with used equipment in a comparable state of repair. That presumes, however, that there is a reasonably robust market for such used equipment and that the business owner is OK with bringing in equipment without knowledge of its operating history.
Most business owners are more comfortable with the notion that the insurance company will replace lost items without regard to depreciation. A computer monitor costing $300 would be replaced with a comparable computer monitor that might cost $300, even though the used monitor that was lost would have been worth only $100 of actual cash value.
If the business owner wants replacement cost coverage, then the business owner must make sure that's what he is purchasing. It is more expensive than actual cash value coverage, but not substantially more expensive.
In specifying the type of coverage, the business owner should also consider an inflation guard. This provision protects the owner against the circumstance where a covered asset would cost more to replace than the original cost and could possibly exceed the overall limits of the policy.
When claims are eventually settled, the insurance company will typically have three options:
Pay cash for the replacement value
Repair the damaged property
Replace the damaged property with property of similar quality
The option generally belongs to the insurance company, but if you have a preference, say so.
[latest_posts header="More Like This" limit="" category="10″]